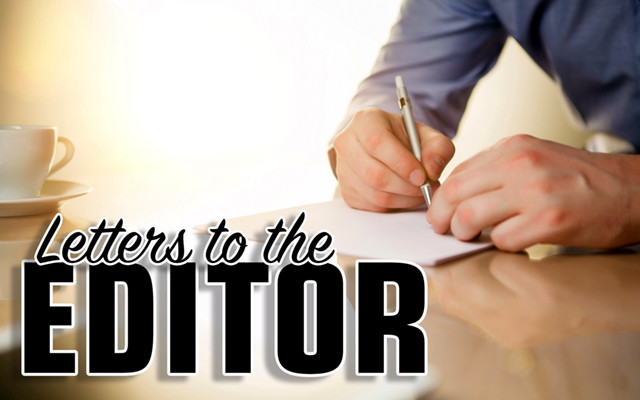 Setting up Madawaska fireworks fund for 2020 after succes
To the editor:
If you saw the fireworks show at the Birch Point Beach on the Fourth of July, I hope you enjoyed them. I bought the fireworks and put the shot together. It took me about five hours to time and fuse everything.  I want to thank the Madawaska businesses who donated the funds for most of the fireworks. I also want to thank the Madawaska Fire Department for inspecting my setup ahead of time and for having a fire truck and firemen there for the shot.  And thank you to the Town of Madawaska for the barriers that helped make the show safer.
I also want to thank Big Rick and everyone who donated at the gate (five dollars per adult and three dollars for kids) to help defray costs for the fireworks and the band.
Many of you who were on boats and party barges enjoyed the show, but did not contribute. I am asking that anyone who saw the show to consider sending a donation to the fireworks fund.
Please make a check out to the Birch Point Fireworks Association and mail it to me at 147 School Ave. in Madawaska, ME 04756. I would like to start building the funds for next year's show. The funds will be deposited in the Association's account at Norstate and used to fund next year's purchase. Any donation, no matter how small will be appreciated and will enable me to buy the fireworks from my contact downstate in the middle of winter rather than in prime season.  This will help make next year's show even better. Please spread the Association's name and address on social media.
See you next year.
Paul A. Cyr
Madawaska