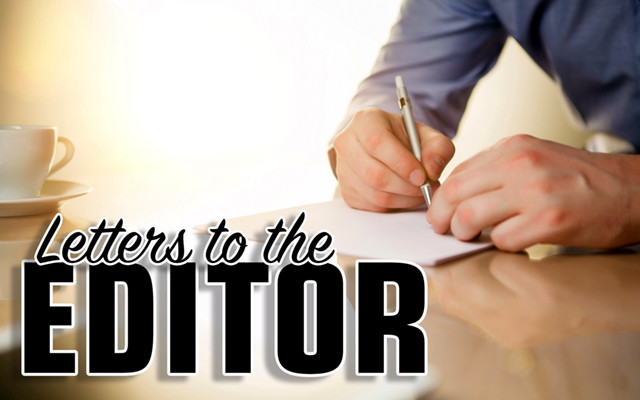 The small guy/gal vs. bigger bullies
This morning, following my daily walk, I happened to sit down at the boat docks at the end of Long Lake. At the end of the lake stands a large, dead tree. A bald eagle usually uses it to sit in after its flights over the lake searching for fish. This particular morning, as I watched, what seemed like a small red-winged blackbird (at least 20 times smaller), was heckling the heck out of that eagle! 
Up and down it swooped, attack here, attack there. This went on for a good 10 minutes and I could see that the eagle was getting a bit perturbed, its wings aflutter and few useless jabs at the blackbird. Eventually the eagle uplifted and flew away. The blackbird then departed, contented I presumed.
It didn't enter my thinking brain at the time (but it did just a few minutes ago this evening, working a lot better than it was this morning), that this was a perfect metaphor for the small guy/gal against bigger bullies, for the weak against the strong, for the dispossessed against the rich; that the small guy does, at times, given enough perseverance, win small victories in the face of large and seemingly insurmountable obstacles in life. 
As far as that blackbird was concerned, that eagle posed a threat and he (only males have the red tab on the wing) was determined to get rid of that threat while mom guarded the nest. And he succeeded.
So why am I bringing this up you ask? Well, unless one is completely comatose or totally separated from reality, the American people are in a fight for their republic, a fight that pits the weak (typical American citizen) against very much stronger (atypical Billionaires and ideological conservative bullies) adversaries who are hell bent on destroying American Democracy and the American way of life.
At times it seems like the large forces of the unjust just seem as insurmountable and unbeatable as that big eagle for that blackbird. But after watching that small blackbird finally make that much larger eagle disappear, it makes me hopeful that in our era of big money and corporations and a destructive conservative ideology, that there is hope that the small guy/gal can beat and drive back that threat to our Democracy, as long as he/she perseveres and persists in attacking that threat and eventually make it disappear.
James  P. Chasse
St Agatha