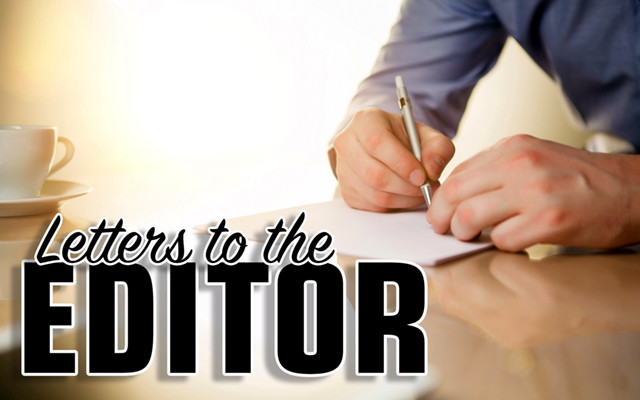 Nothing 'unified' about Site Selection Committee meeting
To the editor:
Thoughts of Thanksgiving are always pleasant to remember when the emphasis is on a group of people putting their differences aside and uniting at the table as a unified body of participants.
 Wait! Did I just say "unified?" 
If you watched the June 18 Site Selection Committee meeting on the local educational channel, as I did, it was plain to see that there was nothing about that meeting that can be described as unified. 
First, there was the win-at-any-cost table headed by Fort Kent's superintendent Ben Sirois, with coordinator Peter Caron sitting in the audience, a second Fort Kent table with UMFK's Scott Voisine and a third table that included Madawaska's finest watch dogs, Lester Ouellette and Paul Cyr. 
Kudos to them and to Tom Kent, Valley Unified Regional School Committee (VURSC) Board member, for constantly and diligently wading knee-deep through the voluminous information to present us with just the facts. 
This is not the first time that a VURSC meeting is inadequately advertised for a location poorly designed to facilitate a large public hearing. It is obvious that the Fort Kent contingent is hell-bent on building the new regional school in their backyard. Thanks to the factual homework presented by Site Selection Committee members Paul Cyr and Lester Ouellette, as well as VURSC member Tom Kent, sites have been narrowed down to around 11 locations. 
Even the facilitator, whose responsibilities do not include chairing the meeting, Jake Clockedile's confusion seems to elude zeroing in on the most practical location, which is near the St. John Valley Vocational Technical Center in Frenchville. 
As a retired Madawaska school bus driver, I drove to and from the Tech Center every school day for 15 years. It's a no-brainer that the new regional school must be built in a location based on transportation miles and only Frenchville fits the bill. 
The Madawaska School Department, SAD 33 and SAD 27 communities are entitled to maintain their individual local control voting rights over their respective school systems when deciding the location of the new regional facility and those rights must never be surrendered.
Please weed through the ongoing fluff and remain informed on just the facts that will successfully move the process forward. This is our once-in-a-lifetime opportunity to guarantee that future generations of Valley students will have the very best that we can provide for their future success in life. If it doesn't happen here and now, the one hundred million dollar EMBRACE grant money provided by the state of Maine will be lost to our communities forever. We must not let that happen!
Doug Giroux
Madawaska