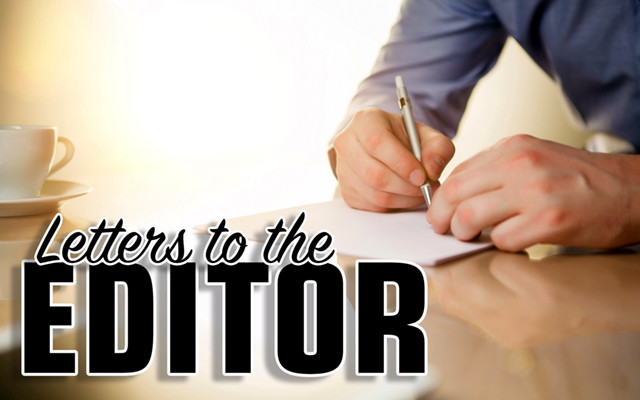 Is 'The Dangerous Case of Donald Trump" book just Trump bashing?
To the editor:
In Paul Cyr's response to one of my letters, Paul says "Yes Walter, surprisingly, many answers are found in books.'' I would like to point out there are biased opinions, misinformation, lies, misquotes, exaggerations, etc. in books also. That is why I read with an open mind and question everything I read.
The book in question here is, "The Dangerous Case of Donald Trump." Mr. Cyr thinks this book is the answer to all the accusations Mr. Chasse made against Trump, while I suggested it may be too controversial to be taken seriously.
First Paul, you offered to lend me your copy of the book to read so I could decide whether It is accurate or not. My question to you is: what makes you think I haven't read the book? With all your investigating experience I would think you would have at least asked me if I have read it before assuming I haven't.
One question I have is; are the contributors to this book writing from their own political biases, and are there other mental health professionals that hold different opinions?    
None of the contributors claim to have examined Trump so their writings about what motivates Trump to do the things he does and act the way he does amounts to no more than opinion. So why would anyone want to draw conclusions about anyone else from a book based on opinions, unsubstantiated opinions at that.
It is also agreed that a president can suffer from mental illness such as clinical depression, as they believe Abe Lincoln did, or be irritable, easily angered, hot tempered and extremely impulsive as was the case with Theodore Roosevelt, and still be effective in office, and presidents without mental illness can be dangerous. That said, should the purpose of this book be considered anything more than Trump bashing?
Walter Crean
Madawaska