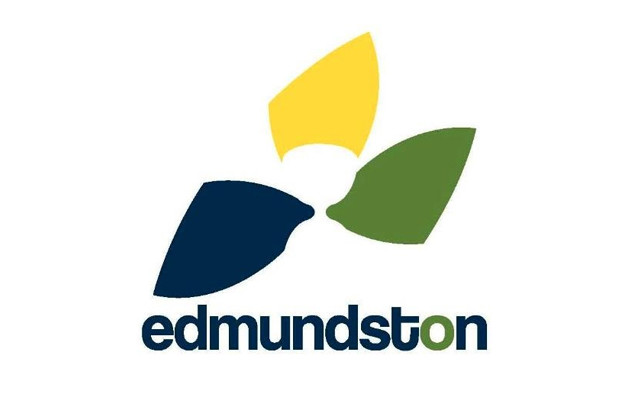 Musical Wednesdays feature artists from near and far
EDMUNDSTON, New Brunswick — Musical Wednesdays are back this summer with 8 evenings of free outdoor concerts in the heart of downtown Edmundston.
This 34th cultural season will open with a double bill featuring Belgian folk-rock singer/drummer Mathias Bressan, followed by dancers of the contemporary jazz and hip-hop troupe The Main Street Dancers.
This series of performances will feature singer-songwriters from Edmundston, surrounding areas (Iles-de-la-Madeleines, Québec) and even from abroad (Belgium, Cuba). It will give way to discovery and a variety of styles, from French rock and pop to jazz, a string quartet and even a Caribbean-themed evening. Nine artists/groups will participate, including five from the Edmundston area.
In developing this program, the Edmundston Arts Centre wanted to salute the talent of creative artists, share its openness to the world and celebrate living together. All shows are free. The public and visitors are warmly invited to participate. Note that it is now possible to enjoy a local craft beer on site during the concert.
The shows will take place every Wednesday from July 3 to August 21, 2019, at City Hall Square (5 Court Street) in Edmundston and begin at 7 pm.
In case of rain, they will be moved to the Edmundston Arts Centre, while the dance show will be postponed to a later date. The number of seats is limited, so bring your folding chair.
For more information, contact the Edmundston Arts Centre:
"Musical Wednesdays" is a presentation of the Edmundston Arts Centre in collaboration with the City of Edmundston and partners Heritage Canada and the Government of New Brunswick.