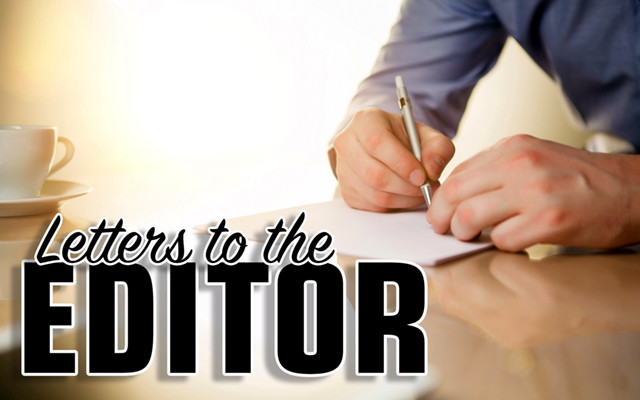 Still looking for answers to questions
To the editor:
Once again Mr. Chasse has written a letter that seems to require a little attention. Let's start with his comment that I called him a bigot. I did not call you a bigot Mr. Chasse. My statement was, "are you any less a bigot than the people you accuse of bigotry?'' It was meant as a soul-searching question for you to ask about yourself whenever you accuse someone else of bigotry; not an accusation.
I feel safe in saying your definition of bigotry describes both parties Mr. Chasse. You say Republicans, including conservatives, are intolerant of liberals. Wouldn't the statement Democrats including liberals are intolerant of conservatives be just as true?
You also didn't answer any of the questions I asked you Mr. Chasse. I asked for proof of some of the allegations you make. All you did was offer more allegations with no proof to back them up. Of the six questions I asked, you answered none.
You ended your last letter challenging me to prove you wrong. I would like to know about what. Where in my letter that brought about this discussion did I suggest that you were wrong about anything? All I asked you to do was prove you were right about a couple of things, which you failed to do.
Here are some statements taken from your last letter Mr. Chasse:
Racist, demagogue, anti-immigrant, pro-gun, nationalist fascist, misogynist, authoritarian, pro-war, anti-public schools, anti-welfare, anti-taxes, school religion, climate denial, are all conservative right wing ideological beliefs that now define the modern Republican Party. This is what they believe in. (It is not liberal or progressive but conservative.)
Would you care to offer proof of all those allegations Mr. Chasse, especially the last sentence?
In the letter I submitted to the Times on May 15, 2019, I stated, "It's easy to present statements as if they were facts. Proving them is yet another story.''
With your response to that letter Mr. Chasse, you seem to be doing everything you can to prove me right. But that's just my opinion.
Walter Crean
Madawaska