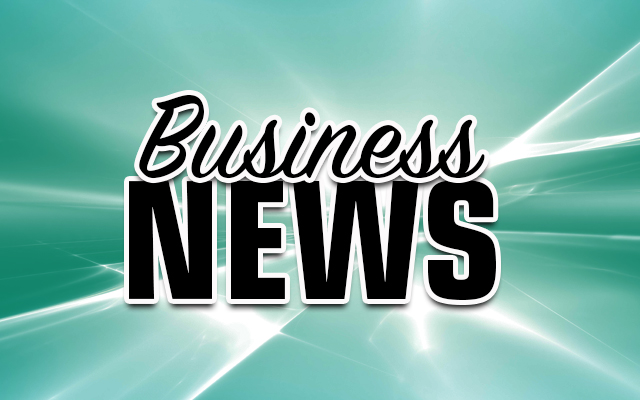 Voters reject SAD 27 budget that would have raised tax rates in local towns
FORT KENT, Maine — Voters in the greater Fort Kent area decided at referendum on Tuesday, June 11, against a proposed 2019-2020 Maine School Administrative budget that would have significantly raised tax rates in the local towns.

Voters in Fort Kent cast their ballots 165-150 in favor of the budget. St. John also voted in favor of the budget 17-5. Wallagrass voters turned out a significant number of "no" votes, 17-51. New Canada at 9-16 and St. Francis at 4-10 also voted the budget down.
The combined vote among the towns was 212 for the school budget, and 232 against.
Town officials expressed their concern weeks before the referendum vote as the school budget was poised to significantly increase town mill rates if passed. Fort Kent town councilors, at their regularly scheduled meeting on Monday, May 27, voted 4-1 against signing off on the referendum warrant.
The councilors later reversed that decision when they learned that by law, they are required to sign the warrant and allow voters to decide at referendum whether to pass the proposed school budget.
Had the school budget passed, it would have raised the Fort Kent mill rate considerably.
"The Town of Fort Kent's portion of the [proposed] school budget increase is a 1.39 mill rate. When combined with the municipal/ social service increases of .57 we are looking at a total 1.96 mill rate increase. For every $100,000 real estate valuation that equates to an increase of $196.00 to the taxpayer," said Fort Kent Town Manager Suzie Paradis on Wednesday.
Wallagrass voters were least in favor of the proposed school budget. Town Manager Lana Voisine provided information to residents in a newsletter about the potential increase in the town's mill rate of approximately 1 mill should the school budget pass.
"I made the residents aware of the burden the increase would [have on taxpayers] and that is how they reacted. They came out to vote and stood their ground," Voisine said.
"We are not trying to work against the school, but we have to meet in the middle somewhere."
SAD 27 Superintendent Ben Sirois expressed his disappointment that the budget failed to pass.
"I am very sad about the voter turnout and I am very concerned that we will now have to make cuts that impact students directly," he said on Wednesday.
Sirois pointed out that SAD 27 has successfully lower its annual school budget each year for the past four years.  
"We have done so by closing schools, writing grants, and regionalizing services. As of today, there are no more schools to close, no more grants to write, and no more services to regionalize beyond a regional high school, which is several years out in the future," Sirois said. "Meanwhile the costs for utilities, heat, and fuel continue to rise.  Insurance costs rise. Wages also need to increase if we are going to retain our employees and maintain our current level of services."
Sirois said SAD 27 officials plan to revise the budget, and that he has invited local town managers, councilmen and selectmen to a roundtable discussion on June 19 where with SAD 27 officials they can work together to discuss their views on the school budget. The town referendum vote on a new budget had not been set.
Fort Kent Town Council Chairman Dr. John Bouchard said he is hopeful the meeting will result in an exchange of information that will help result in a reduced school budget proposal.
"The town works hard to keep the budget as low as we can and we would appreciate if the school could do a little bit more in that way," Bouchard said. "Getting together is a step forward in that direction."