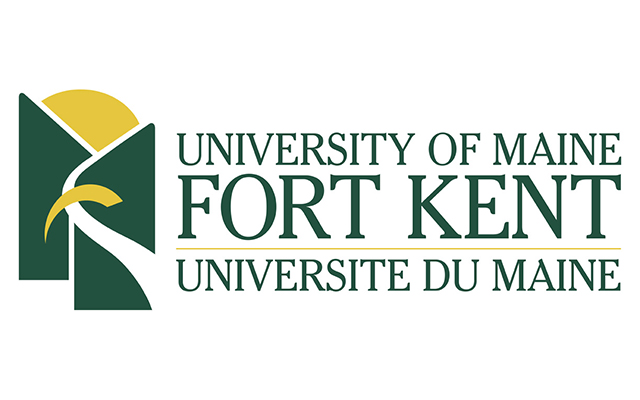 UMFK Theatre to host 'Richard III' auditions
ORT KENT, Maine – The University of Maine at Fort Kent's Summer Theatre, now entering its 12th season, announces open auditions for its summer 2019 production of "Richard III" by William Shakespeare.
Auditions for this suspenseful and darkly comic retelling of  "The Wars of Roses" will take place from 6 to 9 p.m. on Monday, June 17, and Tuesday, June 18, in the Fox Auditorium at UMFK. Interested performers can show up anytime between those hours. and only need attend one of the two available sessions. Auditions also are available by appointment.
Actors of all ages and experience levels are sought, and actors of any gender identity are sought for all roles. For those who don't care to be onstage, backstage, technical, and production volunteers are welcome.
"Richard III has a hallmark anti-hero for a lead character. Richard is charismatic, funny, and completely shameless," said Aaron Bernstein, UMFK Summer Theatre producer.
"Even though the show takes place in the late 1400s, it tells us a lot about how we are susceptible to manipulation when a leader with a broken moral compass takes charge. The plot, based on actual events, is wild. George R.R. Martin took inspiration from this part of history when he created 'Game of Thrones,' and audiences will notice similarities."
The performances of "Richard III" will be held from Thursday, July 25, through Sunday, July 28.
For more information or to schedule an audition appointment outside the open auditions, contact Bernstein at 207-834-7893, or aaronb@maine.edu. Visit UMFK Summer Theatre on Facebook.
Submitted by the Marketing and Communication Office of the University of Maine at Fort Kent.