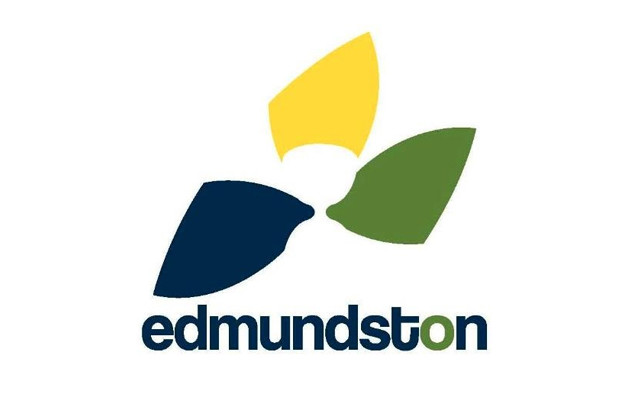 Edmundston City Council supports tourism initiative
EDMUNDSTON, New Brunswick — The Edmundston City Council on May 21 endorsed a new public-private partnership to enhance TCH Entrance 18 at Hébert Boulevard as the city's main entrance and as a regional tourism development hub.
The Executive Director of the Edmundston-Madawaska Tourism Office, Ms. Joanne Bérubé-Gagné, presented the models of the proposed development as part of the regular public meeting of the municipal council.
She pointed out that the development of Entrance 18 at Hébert Boulevard aims to make this axis a true hub for cultural, sports and event tourism development for the city of Edmundston. In addition, the organization wants to create a "Signature" element that clearly identifies the city and the services offered to travelers and visitors and include the development of a public space at the base. One of the components of the new facilities will be to create a strategic place card for events that take place in our city and region.
As this is a public-private partnership, the City is committed to contributing a maximum of $ 58,000 per year for nine years, which will help to set up new facilities and develop new signage throughout the municipality over the next few years.
For their part, major business partners will do their part by paying fees to appear on the main sign of the entrance as well as on approach signs on the Trans-Canada Highway. These include hotel owners, restaurants, transportation, travel services, entertainment and recreation.
The project and new facilities are expected to be completed by the end of 2019.