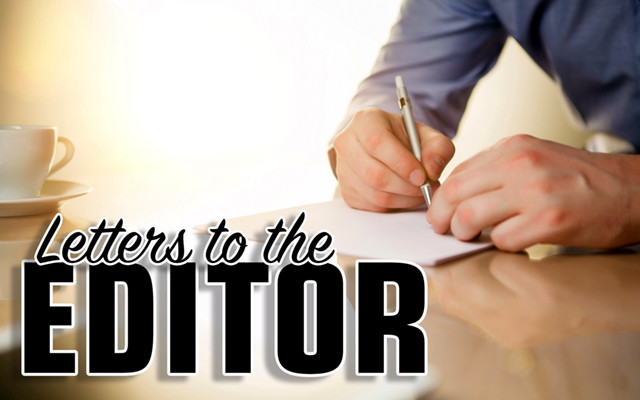 Trump policies negatively affecting County
To the editor:
Regarding today's article in the FF and BDN on the MDOT calling off $45 million worth of infrastructure projects in Maine, including three here in The County, this is a direct result of Trump's tariff wars. Today Trump more than doubled tariffs on $250 million worth of goods coming from China. He has been saying all week that China is paying these tariffs. The truth is that the importers of these goods pay the tariffs, not China.  And the importers pass the costs along to us consumers.
A year ago, China was buying 25 percent of our farmers' soybeans. Today it is down to almost zero. Washer and dryer prices are up 15 to 20 percent. I could go on and on.  How anyone in this country can still be supporting Trump is just beyond my comprehension.
I downloaded and read the entire Mueller Report, that Trump claims exonerates him completely. In fact, there are 11 separate indictable obstruction incidents outlined in detail in the report. He was not indicted because of a Justice Department opinion/policy that a sitting president cannot be indicted. The appropriate response is for Congress to impeach. And while we have a House that would vote to impeach, we have a Senate of the super rich who will never vote to convict and remove him.
A year and a half ago, Trump declared a national emergency on the opioid crisis in America. Fifty seven thousand dollars was allocated out of the federal budget to address this. A few months ago, he declared a national emergency on the southern border and diverted billions from our military budget to address the "crisis."
Trump paid no income taxes and lost over a billion dollars on business deals from 1985 to 1994, according to the New York Times. He is running the highest federal budget deficits in history because of his tax giveaways to the rich. It is in the trillions.
I could go on and on. How could anyone support this man?
Paul A. Cyr
Madawaska