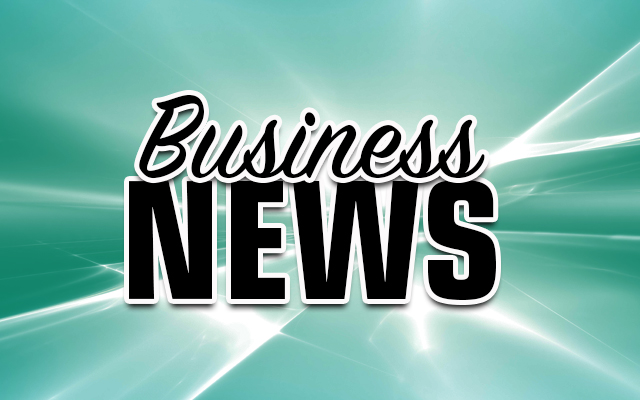 Group aims to award local young achievers
AROOSTOOK COUNTY, Maine — Momentum Aroostook has announced the inaugural Aroostook Achiever Awards, recognizing rising professionals making a difference in Aroostook County.
The group will honor rising professionals in the categories of health and wellness, business and leadership development, local government and civic leaders, education, and agriculture and natural resources. Folks are encouraged to nominate a colleague, friend, neighbor or family member who may be deserving of the recognition.
Nomination submissions should be emailed to momentumaroostook@gmail.com by June 28th for consideration. Awardees will be recognized at a dinner and awards ceremony in September.
According to Momentum Aroostook leaders, the group aims to connect young professionals in Aroostook County, offering opportunities for engagement while promoting and growing the region.
"Momentum Aroostook strives to ensure that our region is a viable and attractive place for families to live and work while providing networks through which residents can build professional relationships, enhance their professional skills, find ways to get involved in the community, and pursue their aspirations, right here in Aroostook County," said MA chair Ginger Kieffer.
"We are always looking for positive faces to volunteer their time and join our steering committee that meets on the first Tuesday of every month, 4:30 p.m. at the Caribou Wellness Center," she said.
For information on ticket sales and table sponsorships for the September awards event, email momentumaroostook@gmail.com.