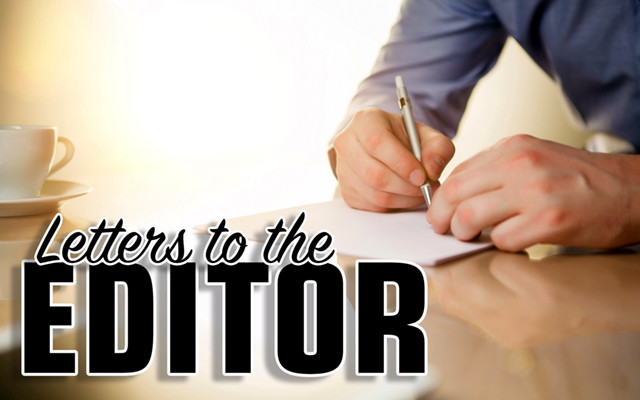 Trying to put French-speaking Humpty Dumpty together again
To the editor:
I really enjoyed reading Andrew Birden's piece on the French Culture and Language (Crown and Down, March 1, 2019). You hit the nail on the head.
As a member of L'Association Française de la Vallé du Haut-St-Jean (Club Français), and its president, I can vouch for the damage caused by this nefarious piece of legislation.
I grew up in Madawaska speaking only French as a child until I started going to school. Then it was all in English. Of course, it would have been better to learn the two languages side by side.
But the sentiment at the time, perhaps well intentioned, was to completely eradicate the French language with the thought that it would be easier for the children to learn only one language.
I remember playing in the school yard in middle school in the 1950's and having to whisper with my school friends in French so the teachers supervising the school grounds wouldn't hear us. We were all afraid to have to copy one hundred times, "I WILL NOT SPEAK FRENCH IN SCHOOL."
Our association is trying to put Humpty Dumpty together again by teaching immersion French in the preschool years. We call this program the "Maternelle." Little children are like little sponges. They pick up so fast. The program is very successful.
I find that many parents want to have their children speak a second language, and also many students find it cool. This is all good. But our local schools and school boards must understand that to make this happen an effective immersion program from the early grades on to high school should be required.
One advantage we have in the Valley is that we have a plentiful pool of French teachers, not only locally in the Valley but from the Canadian side of the  St. John River.
There is still hope.
James Lavertu
Madawaska