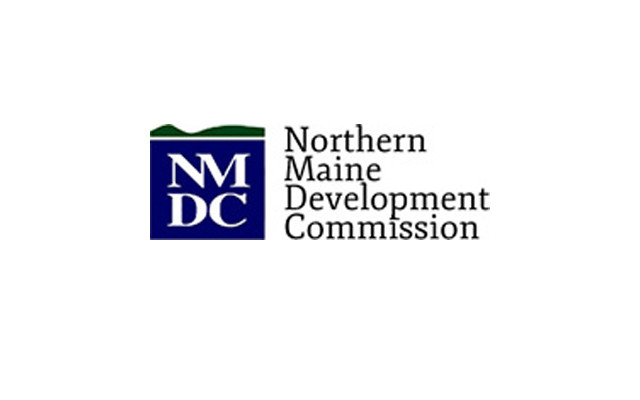 NMDC
Northern Maine Development Commission logo.
Caribou to host farm accounting workshop
CARIBOU, Maine — The Maine Farmland Trust will offer Digging into Farm Accounting, a free two-day workshop, on Friday, March 15, and Saturday, March 16, at the Northern Maine Development Corporation board room.
Sessions will be from 4 to 7:30 p.m. on March 15 and from 9 a.m. to 5 p.m. on March 16.
Attendees will learn to understand the uses of, and relationships between, the a balance sheet, income statement, and cash flow statement, and why each is important. Other topics include identifying and calculating critical financial data points, planning for slow times and growth, preparing for productive conversations with lenders and investors, and understanding how to use a financial statement history to plan for future growing seasons.
Rose Creps, center director and certified business adviser at the Maine Small Business Development Council at Androscoggin Valley Council of Governments, will lead the sessions.
Creps has brought her expertise in financial analysis, forecasting, budgeting, management controls, recovery planning, loan packaging and QuickBooks to many classrooms, agricultural businesses and farm tables for well over a decade. She is an accounting instructor at Southern New Hampshire University in Brunswick and previously taught at Southern Maine Community College. She earned her MBA in Global Business Administration at Southern New Hampshire University and a BS in Accounting at Southern New Hampshire University.
Workshop participants will receive Julia Shanks' "The Farmers Office: Tools, Tips, & Templates to Successfully Manage a Farm Business." Students will also have access to 11 essential farm business templates.
Pre-registration is required by Tuesday, March 12, at noon. Register online at https://www.mainefarmlandtrust.org/event/digging-into-farm-accounting/. For information contact Rachel at Maine Farmland Trust at rkeidan@mainefarmlandtrust.org or (207) 338-6575.
In case of inclement weather, the snow dates are Friday, March 22, and Saturday, March 23.