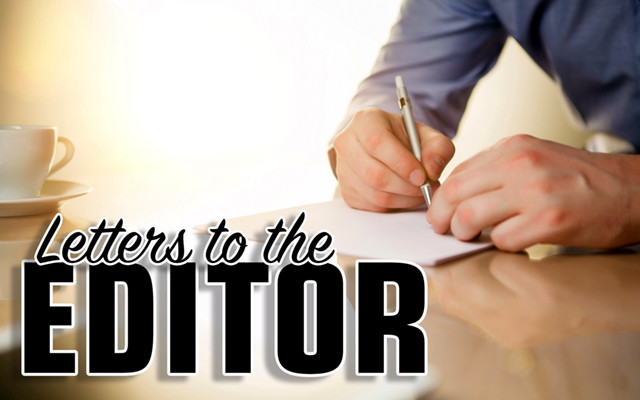 Walls can help protect our border and country
To the editor:
I read Guy Dubay's letter in the Times 2/6/19 and I have to admit there was very little in it I understood. I have never read D.W. Brogan or Robert Frost. I have no idea who or what "phish" is and you could tell me La Mennais is a disease and I wouldn't know any better.
Judging from the headline, "Only kings and emperors build walls," my guess is it has something to do with walls on our southern border.
I disagree with the emperors and kings comment and here's why.
We live in a society where protecting ourselves, our communities and our way of life require us to do things we don't always want to do. We build walls, in all forms, around our houses, places of business, factories: We have gated communities with walls surrounding them. Some of them have shards of glass cemented on top of them, all to protect one thing or another. These barriers are so commonly accepted we hardly even notice them, unless we want to erect them on our southern border.
In America, we incarcerate more people, per capita, than any country in the world. Our politician's justify this by proudly proclaiming, "We are a nation of laws." Yet they have no problem turning their backs on millions of illegals who break the laws they make by entering our country illegally. Not only that, but they fight attempts to correct this abuse of our laws.
Walls, strategically placed, divert illegal traffic to places where our border patrols can deal with it more efficiently. The difference of running across the border into a populated area and running into a desert is significant. Even where they cross into the desert or other desolate places can make a difference.
Border security is a thankless and dangerous job. We owe the people doing this job our support. If walls make their job easier and safer, as I believe they do, then let's get them built. Not only will we be protecting them but our country as well.
Walter Crean
Madawaska