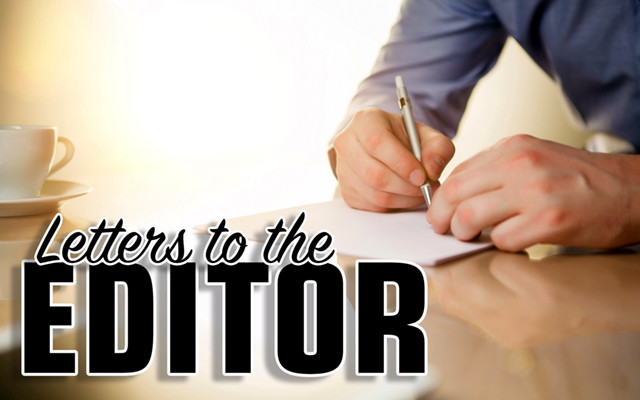 Support bill to donate fresh milk to food banks
To the editor:
An article from Sept. 6, 2018, discussed the unfortunate statistic of Maine ranking the highest in food insecurity in New England. According to Gov. Mills' recent budget proposal, one in five Maine children is food insecure. These statistics portray the difficulties too many Mainer's are facing to obtain one of their very basic needs.
As a social work graduate student at the University of Maine I am advocating for a proposed bill in this legislative session. LD 292 is an act to feed Maine's residents by allowing dairy dealers and producers in the state to donate fresh milk to food banks. This simple but effective idea will help provide fresh milk to residents who otherwise would not be able to afford it. Food insecurity has become a major issue throughout the state and effects more households than most people realize. Low income residents often depend on food donations or assistance through governmental programs to help put food on their tables. The majority of foods donated to food pantries are non-perishables and not fresh foods that have better nutritional value.
I have been working as a social worker in the St. John Valley for the last 15 years and have increasingly witnessed the unfortunate occurrence of food insecurity in many of our families and elderly throughout the area. More recently, I also completed a graduate level practicum with a home care agency where I further witnessed the hardship that people face when they are having to decide whether to pay for medications or for food. Going into the homes of chronically ill residents throughout the St. John Valley opened my eyes to the fact that this type of hardship is going on right in our own neighborhoods.
The bill is sponsored by Rep. Sawin Millett of Waterford. Millett has extensive experience as former commissioner of education, commissioner of finance, and commissioner of administrative and financial services, among many other positions. He also has been a beef and dairy farmer for 33 years.
It is my goal to create a higher awareness of this issue in order to get legislative support to enable easier access to food for those who need it most.
Crystal Hughes, LSW
Wallagrass