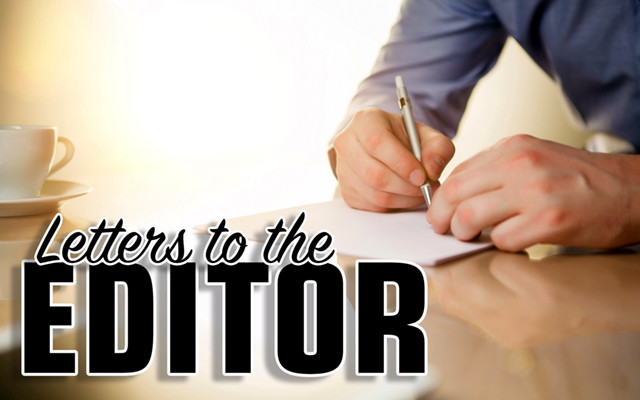 Kings and emperors build walls
Have we politically become an empire?
I'm halfway in reading  D. W. Brogan's "The French Nation: From Napoleon to Pétain 1814-1940."  It's from empire to kings, then to a republic and to an empire again followed by a new republic.  But it also has questions of poverty, economics, religion, war and peace.
I have my penchants — my biases, if you will.  I read another book: "Clemenceau and the Third Republic." Brogan wrote yet another book: "The Development of Modern France 1870-1939."
I'm doing things backwards. I remember Robert Frost's "Mending Walls."  I think, "Why does a guy want a wall when he's already got Wall Street in his hip pocket?"
"Phish" is coming to Bangor. "Phish" came to Limestone: So did Richard Nixon in a flight from Moscow.
I prefer republics to empires and I forced myself to regard the empire: the time when railroads replaced canals. Later four railroads reached St. Leonard, N.B., across the river from the pulp mill in Van Buren: The Bangor & Aroostook, Railroad, Canadian National, Canadian Pacific, and The Intercolonial Railway company.  There were sawmills, there was a pulp mill and a Democratic Bank (The Van Buren Trust) and the Republican Bank ( The First National Bank of Van Buren).
La Mennais said it best; but you'll ask me, "Who is La Mennais?"
I read too much, but ahh — I'm over 500 words. I can't tell you what I want to say. I've run into a wall.
Read the first line.
Guy Dubay
Madawaska