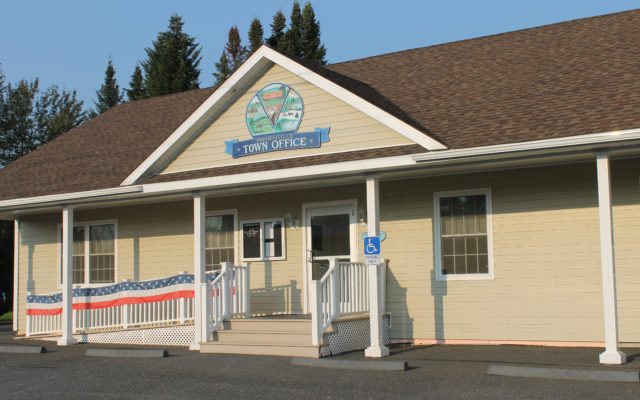 Frenchville town office 2
Frenchville, Maine, Town Office. (File photo)
Frenchville goes LED
FRENCHVILLE, Maine — Frenchville residents will save nearly $8,000 in taxes on street lighting, said the town manager, after selectmen approved an upgrade to LED bulbs on Jan. 16.
Frenchville Town Manager Ryan E. Pelletier presented a proposal from Emera Maine at the Select Board's Jan. 16 meeting. The board in turn unanimously voted in favor of optimizing the town's 144 lights. Those lights currently cost the town approximately $24,000 per year.
According to U.S. Department of Energy, LED lights are "one of today's most energy-efficient and rapidly-developing lighting technologies," that are designed to last longer, burn brighter, and "use at least 75 percent less energy."
The new lights will cost an estimated $16,500 and will save the town more than $7,500.
"I'd rather spend the 8,000 to something that would be more cost effective," Pelletier said.  
Pelletier said he got the town's deal at a steal with $0 in fees for installation. He also added that the new lights would cut down on maintenance costs for bulb replacement. The town currently replaces 12-15 at a time.
"Less maintenance, less money per year, and better quality lighting for sure," he said.
The purchase order was finalized Tuesday and is expected to be filled and the lights installed within the next two months.