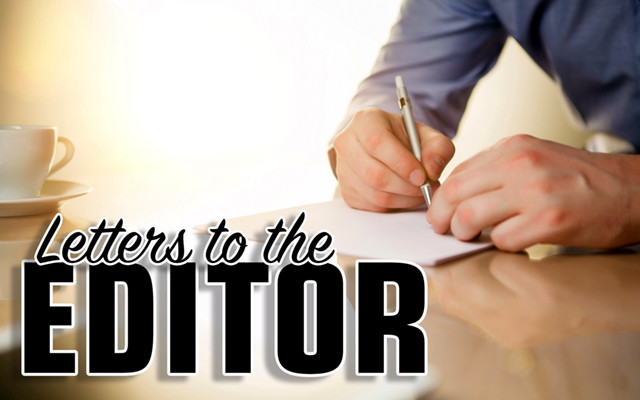 Valley Unified is the way to go
To the editor:
Congratulations to all the participants for their hard work leading winning grants for a regionalization plan for SAD 27, SAD 33 and Madawaska.   
In 2001 (while SAD 33 superintendent) with the support of my colleagues in Madawaska and Fort Kent, I conducted a workshop on this very topic — citing declining enrollments, the need for extensive repair to all three high schools, the then-current transportation schedule for tech students along Route 1, how sensible it would be to build a regional high school just over the Frenchville/Fort Kent line in Fort Kent. Knowing the attitude of the Maine Board of Education's stance on regionalization, the board would fall all over itself to fund such a proposal, and I suggested MBNA might even fund an auditorium.  
During the meeting, I proposed building the school on the flat just over the town line in Fort Kent. Yes, there are parts of the land that may be prone to spring flooding, but on the whole, there is enough land to site the school against the hills and build athletic fields for all sports in one spot. The Department of Transportation might object to building a school on Route 1 because of potential traffic issues, but that can be mitigated with adjusting school start and stop times outside the normal commuting time in the morning and afternoon.
This project affords the prospect of an energy-efficient school facility.
In Rockland, we are in the process of building the new Mid Coast School of Technology with geothermal heating and a propane backup — no heating oil boilers. A vast solar photovoltaic and hot water array has been provided for to make this the most energy-efficient school in the state.
The Valley site is approximately equidistant from the present high schools.  Beginning the school day between 8:30 and 9 would mean the furthest students would not have to get up and be ready for the bus any earlier than they do now; thus, all programs would start at the same time.
As for staffing, bring all staff to the new building the first year. With retirements and attrition, staff reductions will occur naturally, so by year three, any excess staff positions will have been closed. Using the Madawaska Teacher's Contract for guidance, apply the contract to all staff, leaving changes to future negotiations.
With a fully state-funded school and the repurposing of three high schools, all communities in the regionalization project should see reduced education costs with more efficient delivery of educational services.  
On another note, congratulations to Dr. Levesque School for receiving the U.S. Department of Education Blue Ribbon Schools Award for outstanding academic achievement for a second time, the first being 1998-99.
Jerry T. White
Retired SAD 33 Superintendent
North Haven