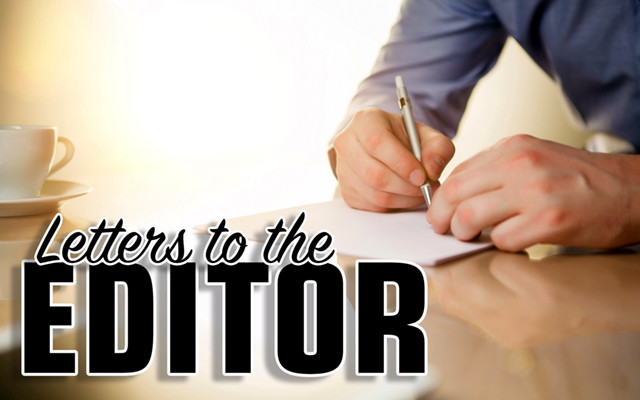 Appreciates good deed
To the Editor;
My buddy and I were out snowmobiling on Thursday [Jan. 17] when my track blew out from my sled.  After coasting to a controlled stop, and him towing me to Eureka Hall [in Stockholm], we proceeded to knock on the doors of the restaurant looking to use the phone.  Both of our cell phones had died due to the extreme cold.
They let us in to use the phone, and while we were in the restaurant the local beverage representative for the area asked what was wrong.  We told him the story and then told him we were looking for a ride to Cross Lake, so we could get our truck and trailer. Without any hesitation he volunteered to provide us a ride. As we chatted along the journey, it seemed that we knew a few of the same people.  
I tell many people I encounter that the reason my wife and I decided to purchase a second home in Cross Lake is because of the people that reside in the entire area.  This is a perfect example of why I am so thankful for finding the perfect spot.
Thank you to Kurt Anderson for giving us a ride and alleviating some headaches for us.
Believe me when I say that I will pay it forward.
Jim Gamage
Cross Lake