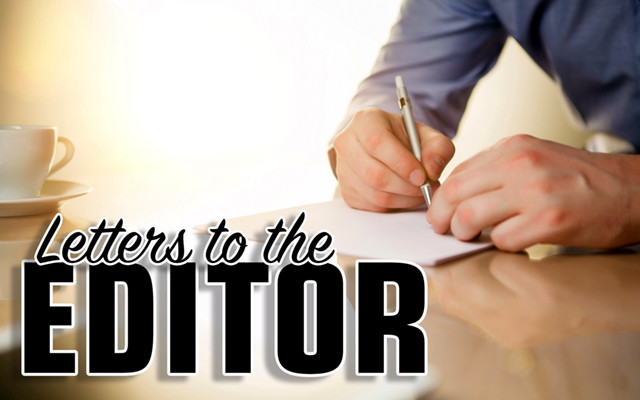 Republicans wants to destroy the Great Society
To the editor,
Bet 80 percent of readers don't know what the "Great Society" is and who created it or what it entails. The Great Society was a series of initiatives spearheaded by Lyndon B. Johnson, president from 1963-1969. He, along with Democrats and fellow Republicans, through hard work and common aspirations, created the following programs which are still in use today: Medicare (and Medicaid), food stamps (and agricultural subsidies), school lunches (and Head Start), student loans, and public broadcasting.
These programs were mostly created to help the poor and dispossessed. The Great Society covered red, white and black; the poor, needy and old; Republicans, Democrats, Libertarians; Catholics, Lutherans, evangelicals, and all religions. In other words, if you are an American and meet the requirements, you are represented and covered. For 60 years this has been the case.
But now, the Republican Party is trying to destroy the Great Society.
Today, if the Republicans held more than 60 percent of the House and Senate with the presidency, they would be ending these programs that have helped, and continue to help, hundreds of millions of Americans.
Why do Republican voters, who benefit tremendously from these programs (Hey, they can't all be millionaires) want to support Republican politicians who want to end these programs? Millions of Republicans over 62 are covered by Medicare and Medicaid, yet vote for politicians who want to take it away from them. Millions of Republicans have children who benefit from school lunches, Head Start, and student loans. Millions of farmers benefit from agricultural subsidies. Millions benefit from public broadcasting. Yet they all want to vote for politicians who want to take it all away from them. It's mind boggling to me.
But who runs the Republican Party? Mostly rich guys. And they want to get richer. Their ideology espouses life totally free of any government or judicial control whatsoever. They justify getting rich at the expense of everyone else, and so what if a couple million have to starve or die without healthcare if it gets them a billion more in their bank accounts. That belief system is callous, cold-blooded, heartless, baneful, and downright evil.
Yet, 63 million Republicans voted for one billionaire called Donald Trump who wants to take all these programs away from them.
Why? I have no clue, but I do believe that their belief system gets hijacked by calculated media and opinions that play with emotive psychology. An example: we all have emotive prejudices, like racism, which the political parties play to and manipulate. They do this 24/7. And it works. Why though? I think because we normally do not think through our actions and beliefs. Yes, that politician will take care of that immigration problem for good, but what is not said is that same politician next month will end your Medicare, food stamps, school lunches, student loans, public broadcasting, or farm subsidy.
That is what is transpiring in America and the Republican Party today.
James P. Chasse
St Agatha