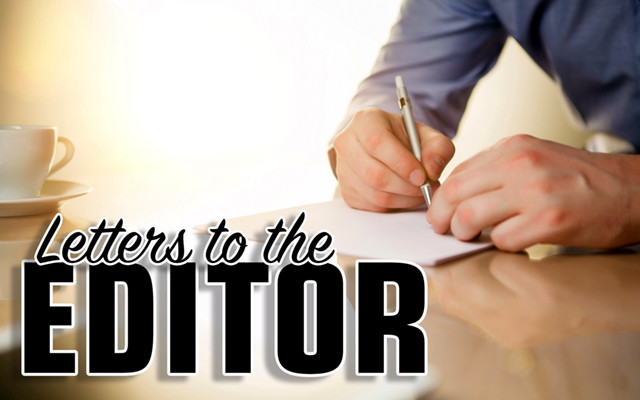 Let Mueller finish his investigation
To the editor:
I got tired of listening to Republican whining about the Mueller investigation. They keep saying: it is taking too long, the cost is outrageous, nothing of real substance has really been uncovered, it is a witch hunt, a hoax. I'm sure you have all heard it. So I decided to look back on my life experiences and do a little research on the Watergate, Iran Contra, and Whitewater scandals and compare them to the Mueller investigation. To save space, the numbers will be referenced as: Watergate (WG), Iran Contra (IC), Whitewater (WW), and Mueller (M).
Number of Indictments:  WG-69, IC-13, WW-15, M-36.
Length of Investigation:  WG-4 years, IC-7 years, WW-6.5 years, M-1.5 years.
Cost of Investigation:     WG-$48 million, IC-$101 million, WW-$107 million, M-$17 million.
Pro Impeachment Polling: WG-40 percent, according to 4/15/74 Gallup Poll; WW 36 percent, according to 10/4/98 CBS Poll; M 49 percent, according to 8/29/18 Washington Post/CBS Poll.
The numbers appear to me to indicate that the public is being fed false information about the Mueller investigation, which I think reaches the level of  propaganda. Mueller has just scratched the surface and he is being attacked daily by the president and his followers. If Trump really did nothing wrong, he should stop whining and lying.
Mueller's investigation has so far resulted in 36 indictments involving 192 criminal counts and seven guilty pleas. Trump should stop pressuring to end Mueller's investigation. I'd say the length and cost numbers outlined above should speak volumes as to how to proceed.
Let the investigation itself lead to its logical conclusion, no matter where it goes and how long it takes.    
Paul A. Cyr
Madawaska