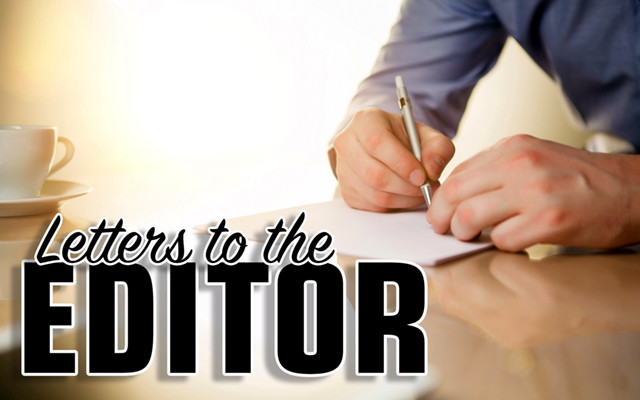 Vote Yes on Question 4 to support UMFK, UMPI and The County
To the editor:
When I began serving as a County Commissioner in 1989, Aroostook County had nearly 90,000 residents. Today, our population is closer to 70,000.
During my nearly six terms as a commissioner, I've seen too many of our young people and their families leave The County for jobs and opportunity elsewhere. Our large employers have often followed.
In the face of these demographic and economic challenges, the Universities of Maine at Fort Kent and Presque Isle have been a constant bright spot in our communities. They not only keep our young people here and support local businesses but they prepare our future workforce and attract new opportunity to the region that will strengthen us for a more prosperous future.
I can't imagine what our County's population and prospects would be if not for these two public institutions.
Voting Yes on Question 4, the $49 million University of Maine System infrastructure bond, invests $7.5 million right here in Aroostook County to improve both UMFK and UMPI so they can attract more students and produce more graduates who will live, work and raise their families in rural Maine.
As a long-time trustee, I have seen first-hand the University System's commitment to more sound fiscal management under the leadership of Chancellor Page, a native of Caribou and a UMFK graduate. We have cut $82 million from the annual operating budget, held tuition flat for six of the last eight years and expanded early college to thousands of Maine high school students — many from The County. But nearly 50 percent of the University's buildings have not been updated in at least 50 years. Unless we invest in them now, these campuses and the communities like ours that depend upon them cannot be successful in the long-term.
This bond is well within the state's borrowing capacity and was supported by Gov. LePage and every member of the Aroostook County legislative delegation. Because I care so much about Aroostook County and its future, it has my support too. On Nov. 6, I urge you to join me and vote Yes on Question 4.
Norm Fournier
Wallagrass