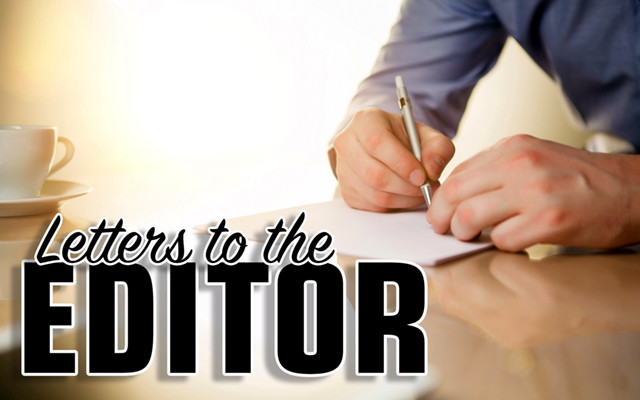 Invest in County's workforce by voting Yes on Question 4
To the editor:
As the human resources manager for Irving Woodlands LLC, I see first-hand how hard it is to hire and keep good employees.
There is no bigger barrier to the success of The County and companies like ours than the size and skill of the workforce. That's why I am voting Yes on Question 4 this November.
This $49 million bond package will improve the University of Maine System campuses, so they can attract more students and produce more graduates prepared to get to work in high-demand careers that increasingly require a four-year or advanced degree, like nursing, engineering and teaching. A record $7.5 million would be invested right here in Aroostook County, including to build a new enrollment and advancement center at the University of Maine Fort Kent to increase student recruitment and success, consolidate administrative services into a central location to free up more space for classrooms and labs, and continue to strengthen the relationship between the campus and our community.
This investment is so important to Irving Woodlands, LLC because we depend on UMFK as well as the University of Maine to provide continuing education to our current employees and build our future workforce, from foresters to GIS specialists whose technological skills support forest inventory and mapping, harvest and forest road layout, and surveying. With Maine's only accredited applied two-year forest technology program as well as a four-year business degree with a concentration in forest management, UMFK is able to be especially responsive to our company's needs and quickly get us the work-and-woods-ready graduates we and so many other employers in our region's natural resources based economy need.  
As chair of the Board of Visitors, I know that strong support locally for this bond will send an important message that the St. John Valley values UMFK and the many contributions the campus makes to our communities. On Nov. 6, I encourage you to support Question 4 and the opportunities it provides our students and employers for success right here in Aroostook County.
Douglas Cyr
Human Resources Manager
Irving Woodlands LLC, Fort Kent