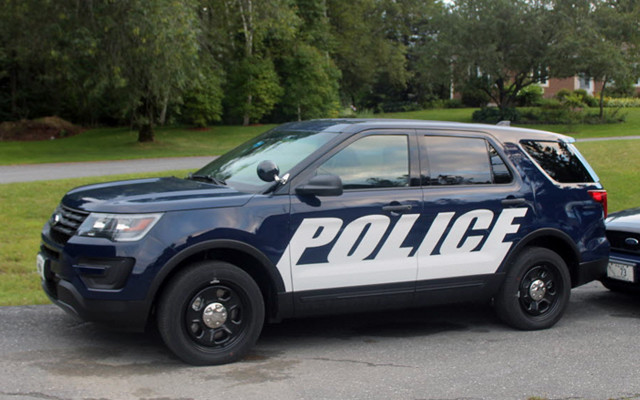 FKPD
Police cruiser for the Fort Kent Police Department. (Jessica Potila | SJVT/FhF)
Traffic stop leads to charges for Fort Kent man
FORT KENT, Maine — A Tuesday evening traffic stop led to multiple charges for a Fort Kent man.
Sgt. Dalen Boucher of the Fort Kent Police Department conducted a traffic stop of a 2005 Ford pick-up truck at about 10:30 p.m. Oct. 9 on the St. John Road.
Following his interaction with the driver, Boucher charged, Dale Morin, 50, with operating under the influence, operating after suspension and violation of conditions of release.
Morin's driver's license had been suspended due to a previous OUI conviction, according to police.
Morin is scheduled to appear Monday, Nov. 5, at Fort Kent District Court.