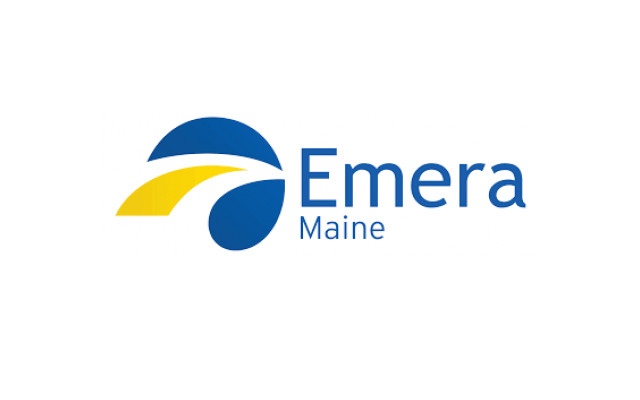 About 1,000 lose power in St. John Valley
FORT KENT, Maine — About a thousand Emera Maine customers in the St. John Valley are without power this afternoon.
Line workers from Emera are onsite, working to restore service, according to a press release issued shortly before 1 p.m. Thursday.
No cause for the outage was listed, but the release indicates that 1,048 customers lost power. Affected communities include Allagash, Fort Kent, Saint Francis and Saint John.
"Workers will remain in the field making repairs until all customers are fully restored," the release states.
For updated information about estimated restoration times, visit Emera's Live Outage & Restoration Map.