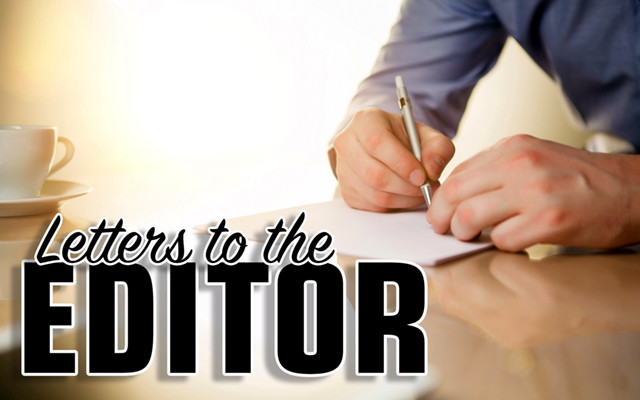 Thanks to Collins for vote on Kavanaugh
To the editor:
A public "Thank You" to our Sen. Susan Collins for her in depth analysis and ultimate support for the confirmation of now Justice Kavanaugh. Sanity prevailed in the face of the disgusting behavior of Senate Democrats, who have now managed to lose any November election advantage they may have had.
With the total absence of proof, collaboration, or even one witness, the Democrats leapt on the premise of guilty until proven innocent. With animalistic ferocity not seen since the Salem witch trials, their cries to burn him at the stake made a mockery of our rules of law and made their party appear as an out of control lynch mob.
The accuser has no recollection of where the attack took place, which house, which street, who invited her there, how she got there, how she got home, who else was there etc. etc. etc. The FBI also interviewed four of her classmates and found "no corroboration of the allegations," according to an executive summary of the investigative report. None of this was of import to the Democrat mob. "Stop Kavanaugh" became their war cry, at any and all costs.
Fortunately justice prevailed.  Sanity prevailed. Truth prevailed and Judge Kavanaugh is now Justice Kavanaugh.
Lou Ouellette
Madawaska