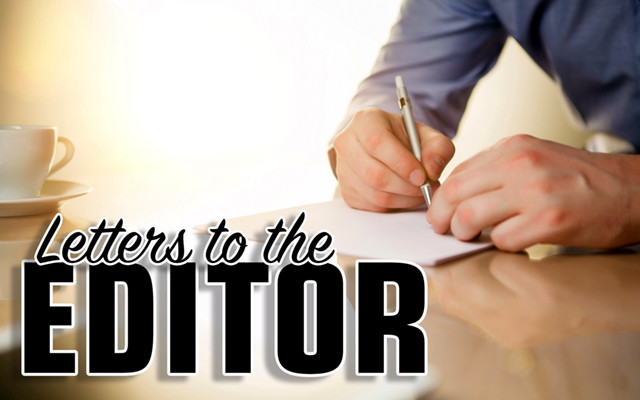 Vote for the best candidate, not the party
To the editor:
I have a couple of responses to the letter to the editor in the Times, "The world is laughing,'' published on Oct. 3. I have a question for Mr. Chasse on his reference to Trump's statement before the U.N. General Assembly. The statement: "In less than two years, my administration has accomplished more than almost any administration in the history of our country. America is so thrilled '' [laughter].
Could it be the laughter was over the America is so thrilled comment? The whole world is aware of the mainstream media's bashing of Trump. It isn't unreasonable for them to believe the American public is anything but thrilled with Trump, and the [thrilled] statement is what generated the laughter, not the sentence lauding his accomplishments.
Mr. Chasse made the comment that our country is sinking into a third rate nation. He may be right, but it started over 30 years ago when we began giving our country away and neither party has done anything to reverse the trend. Let's face it we can't blame Trump for everything.
Mr. Chasse also suggests we vote Democrat to reclaim America. I have a better idea.
Study each candidate. See what they have to offer. If they are running for re-election, have they kept their campaign promises? How have they voted on issues? Most importantly, open your mind. Don't vote for someone because of the party they serve, because they shouldn't be serving a party, they should be serving us. If a politician doesn't have the courage to vote for what they believe is right over what their party demands of them they shouldn't be in office.
So pick the person you think will best represent us, our state, and our country no matter what their party and let them know they can be voted out of office as easily as they were voted in.
Walter Crean
Madawaska