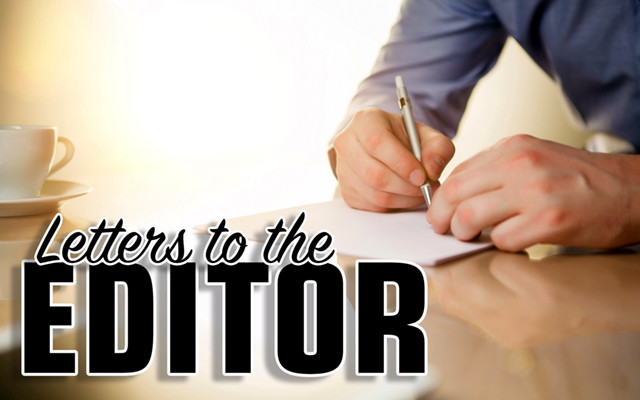 Vote yes on Question 4, support University of Maine at Fort Kent
To the editor:
Aroostook County should be proud that it sends more of its young people on to college than 14 other Maine counties. But with less than 20 percent of adults here having the four-year college degree that more and more employers expect, the University of Maine System has been increasingly working to get local adults to also consider pursuing post-secondary education at one of its County campuses.
As an adult learner, I must confess that I had driven by the University of Maine at Fort Kent for years without fully realizing the opportunities for me on this northernmost campus of the University of Maine System.  But a few years ago, I faced the challenge of having to make a career change and as a designated "military friendly" school that accepted my Veterans Administration education benefits, UMFK was the right choice, right here at home.   
As an adult learner, it was intimidating to return to the classroom after 30 years but I have felt valued and supported as a student-veteran as I have pursued my bachelor's degree in nursing at UMFK.  In fact, many of my fellow nursing students also are adults who like me have come back to school seeking the opportunities that a four-year nursing degree provides to have a good career and quality of life in rural Maine.
This November, we have a chance to strengthen the incredible impact UMFK has had on so many students and our community by voting yes on Question 4. This bond will invest millions of dollars at UMFK to increase student enrollment and success. It also will modernize and expand classrooms and labs at the University of Maine at Presque Isle so UMFK can offer its highly regarded nursing program in central Aroostook County, helping to better meet the workforce needs of local healthcare providers throughout our rural region.  
A vote of yes on Question 4 on Nov. 6 will send a strong signal that we in the St. John Valley value UMFK and the opportunities it provides us to receive a world-class education right here in our own backyard.  
Duane Belanger
Fort Kent