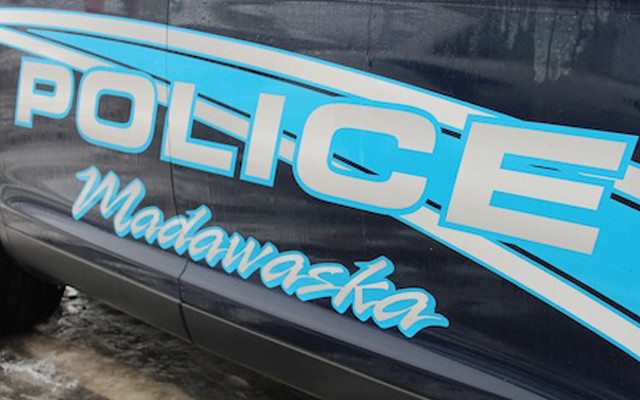 MPD cruiser
Madawaska Police Department cruiser - File photo - (Don Eno | SJVT / FhF)
Madawaska woman charged with OUI
MADAWASKA, Maine — Following a traffic stop on Sept. 14, Madawaska police charged Shelbie Wilson of Van Buren with operating a motor vehicle under the influence of intoxicating liquor.
Officer Ryan Albert reported noticing Wilson, 26, driving a white Ford van erratically while heading east on Main Street.
Albert reported stopping the vehicle and determining that Wilson was under the influence. He transported Wilson to the police department for further testing and later charged her with operating a motor vehicle while under the influence.
Wilson is scheduled for a Nov. 7 court date in Madawaska.