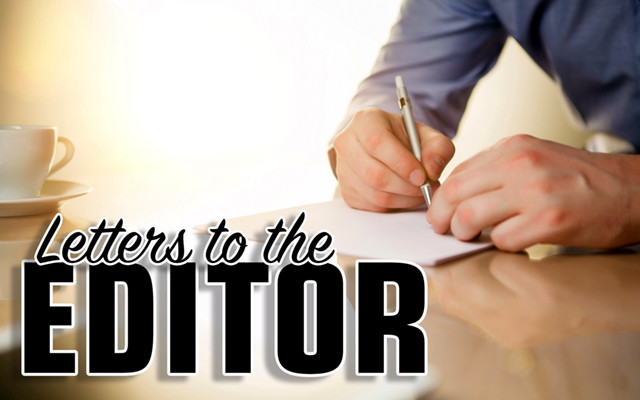 Vote Democrat to reclaim our country
To the Editor:
This is in response to an opinion piece by Lou Ouellette in the Saint John Valley Times, on Sept. 12.
Trump lies. This is well attested and documented. The Washington Post has documented over 4,000 of them. Trump exaggerates. He misleads. In fact, I don't believe Trump says anything that is ever factual: it's simply an ongoing pathological fest of deceit, deception, disinformation, distortion, fabrication, falsehood, fiction, etc.
"In 592 days, Trump has made 4,713 false or misleading claims," according to the Washington Post fact checker. There are many other sites and media outlets that address the Trump lies and some even keep a running tally.
So my chagrin at the "lies" leveled against President Barack Obama by Mr. Ouellette. (In fact, I would like Mr. Ouellette to provide factual proof of his declamations.)
But I'm not surprised. Mr. Ouellette is doing nothing but channeling his hero Trump and what's good for the followed is good for the follower; this is all the mark and expression of a cult devotee.
Further, as a simple mnemonic, remember that the social psychology of Democrats equals consideration for "Others", while with Republicans, it equals "Me, Myself, and I").
Come this November, Americans, Vote for America not Russia. Vote Democrat. Let's reclaim our country.
James P. Chasse
St Agatha