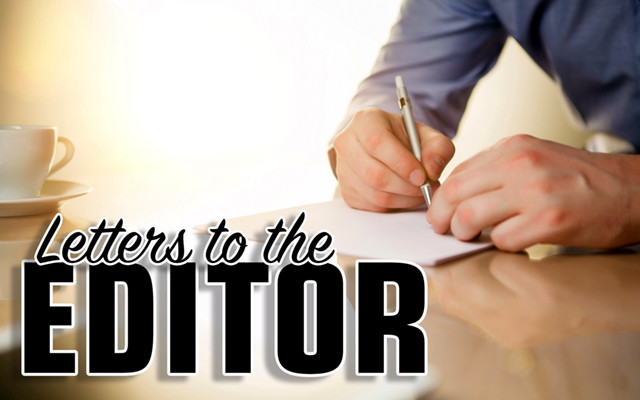 Trump advisor still wrong on economy
To the Editor:
Once again I am compelled to respond to Lou Ouellette's latest letter to your paper.  A guy named Larry Kudlow is Trump's chief economic advisor. Kudlow is a supply side, trickle down proponent who has been consistently wrong on the economy since the Reagan era. His mantra has historically been to cut taxes on the rich and shift the burden to the middle and working classes.  When Clinton raised the top income tax rate in 1993, Kudlow predicted that it would depress economic growth and halt the recovery. Instead an unprecedented boom followed through the nineties.
When Bush cut taxes in 2003, Kudlow predicted that the cuts would generate such growth that budget surpluses would blossom.  Instead, they produced massive deficits. In 2007, Kudlow dismissed housing bubble fears as Democratic fear mongering and said no recession was coming.  We all know what happened the following year. Millions lost their homes.
After the stock market crash and the Obama continuation of the stimulus program that Bush began in 2008, Kudlow predicted that the economy would be strangled.  We all know that the opposite happened from 2011 to 2016. Kudlow helped engineer the Trump tax cuts for the rich this year, predicting that the tax cut would pay for itself.  Instead we will be saddled with a trillion dollar deficit this year. And even more in the coming years. Trump and Kudlow are now engineering another tax cut disguised as a way to help the middle class.  Yeah right. And the moon is made of cheese.
Mr. Ouellette and the Trump supporters seem to be content to be sheep being led to the slaughter.  I beg to differ and choose instead to speak truth to power. These are historical facts Mr. Ouellette.  If you can factually refute them, please educate me.
Paul A. Cyr
Madawaska