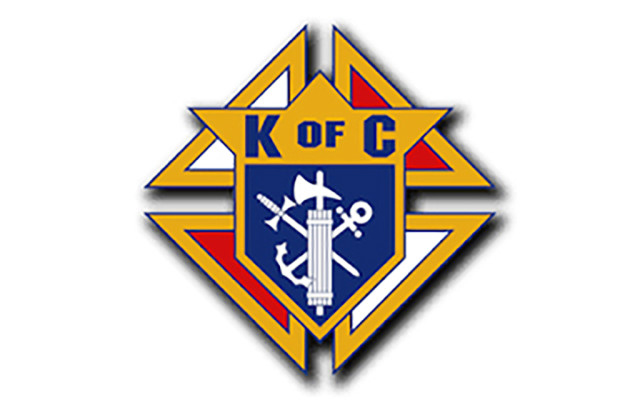 test-Knights-of-Columbus-logo-e1486505406811
K of C lotto winner – week of Sept. 3-9, 2018
FORT KENT, Maine — The Fort Kent Knights of Columbus have announced the winner of their ongoing lotto fundraiser for the week of Sept. 3-9, 2018.  
This week's Super 50 Lotto winner was Michelle Rioux of Presque Isle. Rioux won a total of $476.
Gary Raymond drew the winning ticket.