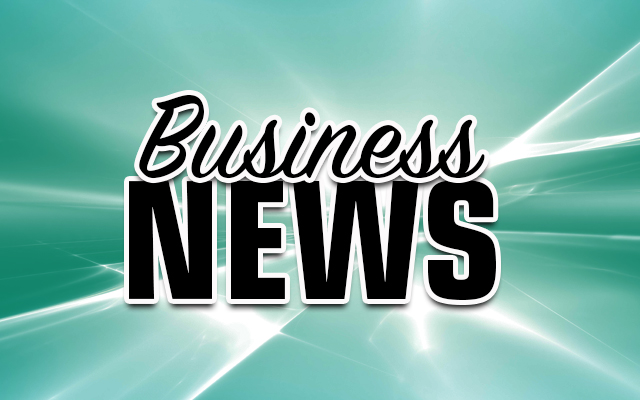 Workshop to focus on government contracting
FORT KENT, Maine — The Greater Fort Kent Area Chamber of Commerce will sponsor a workshop for companies interested in expanding their business with federal, state and local agencies.  The free informational session will be held at the Fort Kent Town Office Thursday, Sept. 20, at 10 a.m.
Maine Procurement Technical Assistance Center (PTAC) counselor Dana Delano will explain what it takes to sell to the government.
"Business owners looking to sell their products and services to government entities will learn how to register with the federal and state government, what the government is buying and much more," said Delano.
Delano will also review the recently announced Small Business Administration's (SBA) Historically Underutilized Business Zone (HUBZone) program. All of Aroostook County has been declared a HUBZone and, as such, businesses located here in The County enjoy some powerful advantages in selling to federal government agencies over companies located elsewhere.  
The program encourages economic development in historically underutilized business zones through the establishment of preferences. Those preferences to HUBZone-qualified companies include competitive and sole source contracting, 10 percent price evaluation preference in full and open-contract competitions, as well as subcontracting opportunities. The federal government has a goal of awarding three percent of all dollars for federal prime contracts to HUBZone-certified small businesses.
Dona Saucier, executive director of the Greater Fort Kent Area Chamber of Commerce, said, "We are excited to offer a program that can bring additional revenues to our area businesses. We already have local businesses taking advantage of government contracting and we feel there are more that should look into this program."
Maine PTAC services are provided at no cost. The program is offered through the Northern Maine Development Commission.
The workshop is free and open to any business owner or representative. Space is limited, and RSVP's are encouraged. To register, contact Delano at ddelano@nmdc.org or by calling (207) 521-1713.