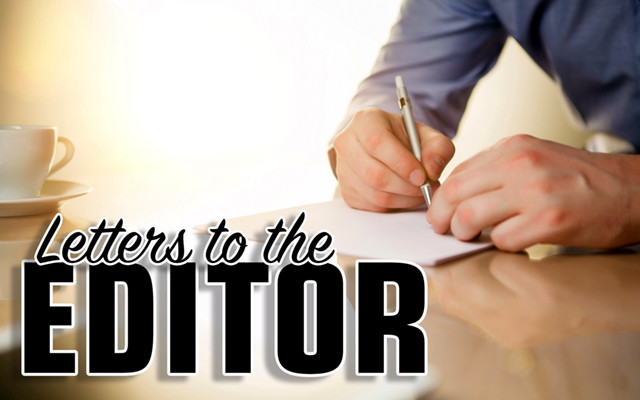 Vote to support Troy Jackson
Troy Jackson can be trusted to take action in support of the people of Maine Senate District 1. Jackson is one of us, a hard worker who understands the challenge of raising a family and trying to get ahead in a business and trade climate that does not always favor logging or agriculture.
Jackson entered politics when he got fed up with big corporate logging industry interests manipulating international trade laws and putting independent Maine loggers out of business. Jackson took action and led a group of loggers to blockade the Canadian border, forcing state and national government to give them "a seat at the table." He has been working ever since to make certain that the working people of Aroostook County have a seat at the political table alongside the rich and powerful, knowing that if you don't have a seat at that table, then you are on the menu.
Jackson believes that the way to make the economy better in Maine is to make the economy better for people like him, wage earners and family business owners trying to balance the family budget. He knows from experience that college tuition and health care costs are a burden too large to bear for many hard-working people, sapping the potential for economic growth. Jackson's plan is to take action to make education and health care more affordable for working and middle-class people.
If you want action, vote Troy Jackson for Maine Senate.
Donna Twombly
Eagle Lake