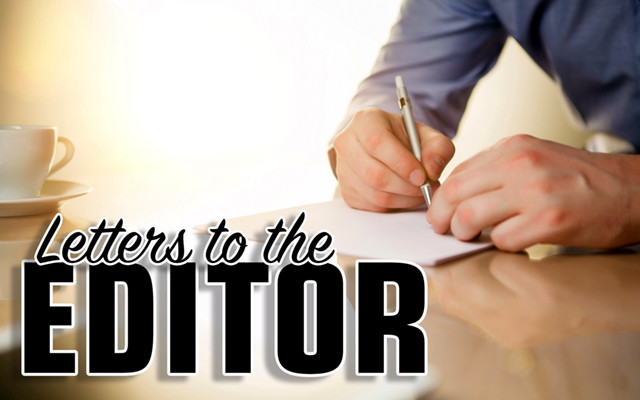 Tariffs work when done right
In a letter to the Valley Times dated 8/22/18, with Trump in the headlines again, the writer claims, "Harley Davidson is planning to lay off workers in August and move the plant to Indonesia [I assume he means Thailand] by 2019 due to high Trump tariffs."
I was under the impression Harley was opening a plant in Thailand because of the high tariffs imposed by Thailand on imported bikes, 60 percent I believe. A tax that would not apply to bikes assembled for delivery inside the country.
India likewise levies a tax of 100 percent on imported motorcycles. For this reason Harley built a plant in India. It seems tariffs are working pretty well for Thailand and India, at least where motorcycles are concerned.
A comment on Mid-Continent Nail Corp. was made in the same letter. Deacero Steel based in Monterrey, Mexico, purchased Mid-Continent Nail in 2012. Mid-Continent filed paperwork with the federal government asking for product-based exemptions from the tariffs. Is it possible that the layoffs at Mid-Continent are being used as leverage to force the powers that be to capitulate on the tariffs? I believe the layoffs, by the way, were contracted workers, not permanent employees. A baby step, but a warning none the less.
An interesting fact: 80 percent of all nails sold in the U.S. are made abroad, mostly in China. If we would impose tariffs on imported nails, think of the opportunities it would present to the 15 or so companies manufacturing nails in the U.S.
Regarding tariffs in general, I think Trump is doing the right thing the wrong way. It took a long time for our manufacturing base to be decimated and it can't be fixed overnight.
Tariffs are necessary, but where they are needed, and they are not needed everywhere, they have to be imposed intelligently and with caution. We have to proceed slowly so all parties affected by them will have time to adjust.
Countries around the world use tariffs to protect their economies. I find it hard to believe there are so many people in America who think we should be different.
Walter Crean
Madawaska