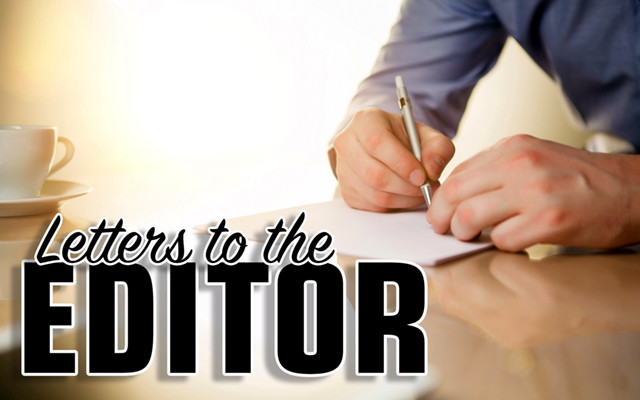 Stranded traveler says 'Thanks'
To the editor:
I was vacationing in Eagle Lake, Maine, enjoying my second and last week of vacation.  My 2012 Chevy Equinox started to act up — engine light on, stalling.
Luckily my friend called Mark at M & M Service Station of Fort Kent. "Bring it in," I was told.  Within an hour my 2012 Chevy Equinox was purring like a cat — running awesome. Mark took the time out of his busy schedule, rearranged his day to help a stranded traveler.  
It is terrific to know that there are wonderful people in this world, running businesses that will still stop what they are doing to help a stranger.  My family and I could not thank Mark enough. Not only were we able to continue our vacation plans, but also felt we were not taken advantage of or discriminated against for not being a local.
A big thank you to Mark, [an] awesome fellow human being.
Linda Beckley
Beckley Family
Southington, Conn.