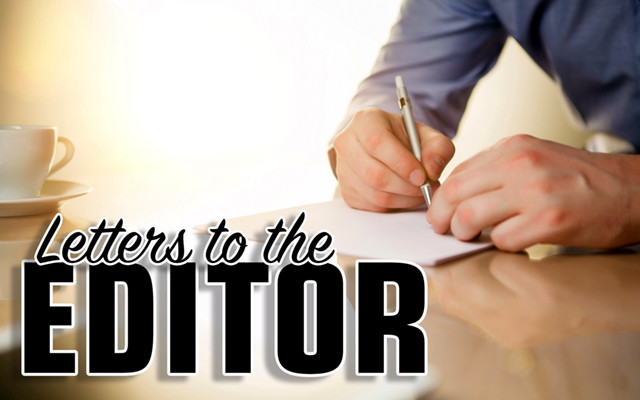 Respecting the presidency
To the editor:
The Chasse-Cyr retort to my last email was enjoyable indeed.  One of the comments suggested I was a "Trump worshiper" and he was truly a hero of mine.  Slight correction there, folks: I didn't even vote for Trump.
I voted another Republican who shall remain nameless. I did not vote for Obama, either, although I opted to show him the respect the presidency deserves as I currently do for Mr. Trump.  Would it not be somewhat more ethical and decent if the Democrats could do the same toward our current commander in chief?
The gentlemen also wished to discuss jobs.  I wish to remind you that President Trump currently enjoys the lowest unemployment rate since President Truman.
Conversely, Obama basked in some of the highest.  Home ownership was at 62.9 percent under Obama, a record low.  Food stamp recipients increased by 10.7 million people to 42.7 million.The federal debt more than doubled with an increase of 128 percent under Obama.  Insurance premiums (which were promised to be reduced by $2,500) increased by 43 percent for families. Mr. Obama also promised to reinstate the Assault Weapons Ban of 2004.  He never did so. Why? He was busy entertaining and hugging Bowe Burgdahl's (the Army deserter who was dishonorably booted from the military) mommy and daddy in the White House and nodding while Rice cooed that Bergdahl "had served with honor and distinction." Obama even traded five ruthless murdering terrorist prisoners for Bergdahl, without congressional approval, by the way.
And Mr. Cyr should note that the North Korean site in question which has been destroyed was the birthplace and launch site of the Hwasong-15 intercontinental missile which has the capacity to hit the US.  Maybe you folks would be happier if the site were still in use?
Regarding your "religious versus political views," should the two not be in sync?
Lou Ouellette
Madawaska