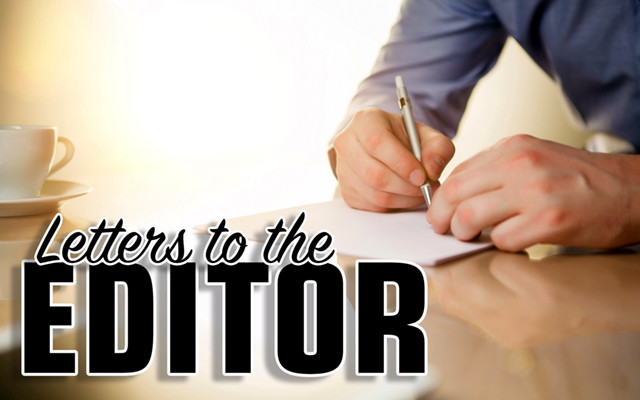 Time traveling to 1924
To the editor:
In 1924 there were more farm foreclosures in the St. John Valley than in 1934. We can see that at the Registry of Deeds in Fort Kent .
In 1924 New Brunswick Premier Pierre Venio lost his election bid over the issue of public power at the planned Hydro Development at Grand Falls, N.B. International Paper Company of New York, owners of the pulp mill in Van Buren, wanted the power plant to be privately financed. IP planned to erect a paper finishing mill at St. Leonard, N.B for pulp produced at its Van Buren pulp mill. The hydro power development at Grand Falls, N.B. would furnish power to both mills.
In 1924 the Maine State Forest Commissioner filed the recoding of the Land Grant of the states of Maine and Massachusetts to Simonette Hebert, issued on July 12, 1845, but Hebert had never recorded the grant. Now that Fraser Paper Cos. Ltd., with its pulp mill in Edmundston, planned to erect a paper mill in Madawaska, an abstract was needed and the lack of a land grant record was duly noted. The State Forest Commissioner, having access to the original records of the Maine Land Agent, cleared up the matter.
In 1924, upon the rumor that a paper mill was to be erected in Madawaska, the Fort Kent Trust Company opened a branch in Madawaska.
In 1924 there was a strike throughout IP's mills.  When the workers at the Van Buren pulp mill joined, IP shut down the Van Buren Mill indefinitely, sending salaried personnel to cross picket lines at its Chisholm Mill on the Kennebec River.  When the same company sought to have strikebreakers cross picket lines at one of its upstate New York mills, the governor sent the National Guard to protect strikebreakers crossing those lines.
The point of bringing up these dates is that a tariff law was placed on paper entering the United States from Canada, but by provisions of old treaties, natural products were supposed to cross the border duty free. Since pulp was considered a "natural product," the Canadian producer of pulp in Edmundston could finish the paper in Madawaska, averting the tariff on finished paper imported into the U.S.
Complex as they are, tariff laws at that time favored the Fraser Paper Cos. Ltd. plans and inhibited IP Co's plans for the Van Buren- St. Leonard complex.
Tariffs at the border may well have both a positive and negative impact at the same time.
1924 was a money-making year with both rises in investment and losses of family farm ownership in that high-tariff era.
In the St. John Valley, on the international border, we are back to 1924.
Guy Dubay
Madawaska