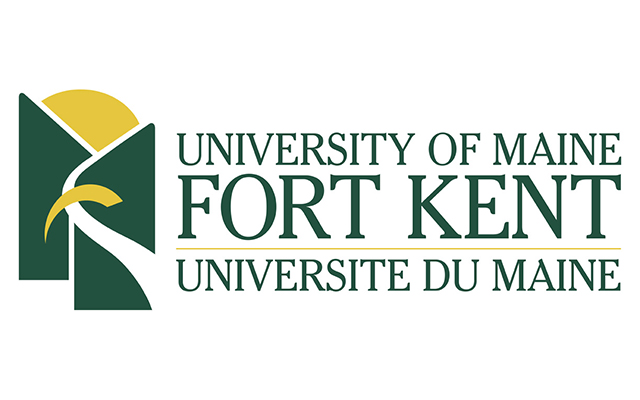 Water line work will reduce the University of Maine at Fort Kent access
FORT KENT, Maine — The construction project to install a new underground water line at the University of Maine at Fort Kent's Fox Auditorium is scheduled to start on Aug. 13, said UMFK Director of Facilities Management Andrew C. Jacobs.
Weather permitting, the project should be complete by Labor Day, Jacobs said.
"This is an important improvement to campus that we will all benefit from in the end," he said. "Thank you in advance for your patience and understanding."
Contractor Ed Pelletier and Sons will do the work, with Drew Blier as project supervisor. Workers will barricade the large commuter parking lot across from the Blake Library and set it up as a staging area.
The upper OMS lot will also be closed when the project starts, and University Drive from the intersection with Pleasant Street all the way down to the Nadeau Hall parking lot will be closed. Access to campus will be from Armory Road until the work is completed. Changes may be implemented depending on weather and other factors.
The project will begin on Pleasant Street and work down University Drive. Pedestrian traffic will be managed through and around the site on a limited basis to provide for safety.