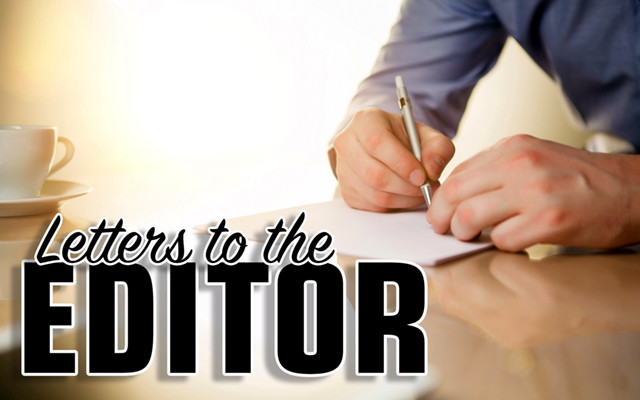 Separation: right or wrong?
To the editor:
Have you ever noticed sometimes that no matter what you do it's wrong? I know you married guys out there can relate to this; I know I can. I can't help thinking this border controversy about separating children from their parents is a perfect example.
Everyone seems outraged that children are being kept apart from their parents. We see demonstrations everywhere protesting this inhumane behavior by our government. To say so many are upset that our government can be so cruel to so many children would be an understatement.
That said, I wonder what reaction people would have if children were not separated from their parents. Would they be saying, "How stupid can our government be, letting children see their parents being detained for something they may have no understanding of? Don't they realize the scars this will leave on their impressionable young minds?  Wouldn't it be better if they were temporarily separated and cared for until this problem is solved?"
I don't know what the public reaction would be if the children were left with their parents. But I'm sure it would be negative, because sometimes no matter what you do, it's wrong.
Walter Crean
Madawaska