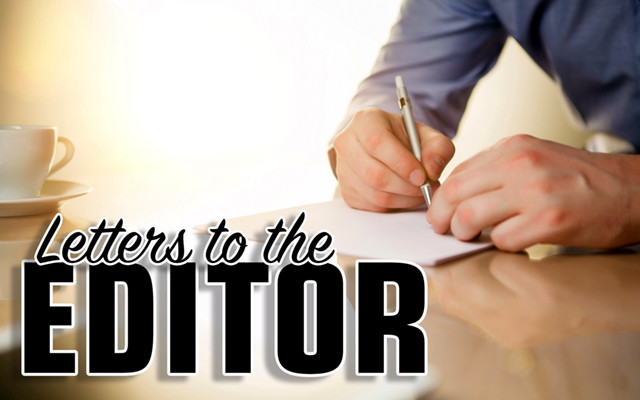 Rethinking the trade summit
To the editor:
Once again the reading public has been subjected to the rants and raves of the "LL" (laughable left) in their humiliation of their "Queen Apparent" in her defeat by Mr. Trump.
In a shabby attempt to cover the past and current ills of Hillary and Comey (both had security breaches now proven as factual) and words advocating violence toward Trump supporters by several Democrat members of Congress, the left now wishes to chitchat about "export and import deficits or surpluses."  
Accusing President Trump of lying when speaking of "trade deficits" is in itself false and deceiving.  The president was clearly speaking of "export goods." He specifically did not mention "export services."
Secondly, Mr. Trump not attending the climate change portion of the summit is totally understandable in that dozens of scientists believe the subject to be another ridiculous crusade of one Al Gore who simply did not want to fade away in anonymity.  Challenging foreign governments relative to their financial relationships with the United States should not be ridiculed but lauded. Meeting with foreign leaders who have been shunned by U.S. presidents for 60-plus years should not be ridiculed but applauded.
Following through on tax cuts, immigration control, border security and scores of other campaign promises is surely refreshing, given that the previous administration couldn't even follow through after their bravado and the brazen crossing of the line in the sand drawn by Obama.
Lou Ouellette
Madawaska