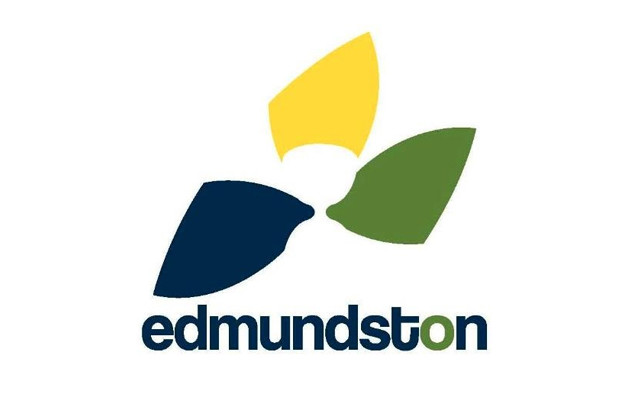 New online registrations for Youth Adventure
EDMUNDSTON, New Brunswick — Parents who wish to enroll their children in Youth Adventure, the summer camps organized by the City of Edmundston, can do so online.
An initial registration period was held online and at the Sports Pavilion on June 6; a second registration period began June 11.  
The new system is now online and accessible by CLICKING HERE. People are invited to read the information and create their account and family profile.
Those who do not have internet access can go to the Mgr.-W.-J.-Conway Public Library during business hours. People who have difficulty creating their account and family profile can go to the Recreation and Sports Department on weekdays from 8:30 a.m. to 4:30 p.m. or go to the public library for a helping hand.
The complete Youth Adventure programme for the summer of 2018 can be consulted and downloaded by CLICKING HERE.