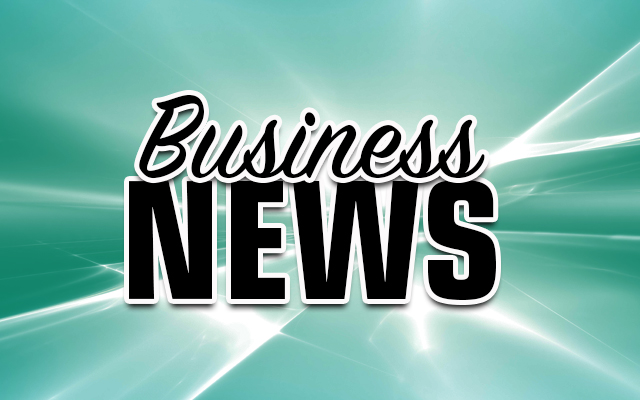 Aroostook Partnership narrows field to 10 for top entrepreneur
CARIBOU, Maine — Judges have selected the 10 finalists for the Aroostook Partnership's Entrepreneur of the Year competition, and AP officials will reveal the top three at the annual dinner and awards ceremony in Presque Isle on Thursday, May 24.
An eight-member panel of judges, representing post-secondary education, business and economic development officials narrowed the field of 13 nominees down to 10.
The Aroostook Entrepreneur of the Year dinner will take place at the Edmunds Conference Center at Northern Maine Community College. A social hour will begin the evening at 5:30 p.m.
The finalists are, in alphabetical order of business name: Michelle Hersey, County Environmental Engineering in Caribou; Pierre and Donna Dubay, Cove Corner Kennels, St. Agatha; Paul Morgan, Dodos/Access 89 Bar and Grill, Caribou; Traus Jandreau, David Saucier, Travis Guy, Rod Lahren and Matt Deprey, First Mile Brewing, Fort Kent; Michelle Hanson, Frederick's Southside/Mascoto's, Caribou; Loryn Moran, House of Handsome, Presque Isle; Tina Boucher, Interior Accents, Madawaska; Scott Nash and Alan Nash-Pelletier, Orchids, Madawaska; Rick and Cassie Daigle, Too Far North Fitness, Fort Kent; and Jim Bell, Wired Houlton.
The winner will receive a plaque and a check for $1,000. Second and third runners-up will receive $500 and $250, respectively.
Aroostook Partnership President and CEO Robert Dorsey said the finalists represent businesses from the St. John Valley to Houlton and include long-time business people and relative newcomers to the business world.
"It's always amazing to see the variety of nominees each year, and this year was no exception," said Dorsey. "It is wonderful to see the number of new business starts and new ideas that are happening in The County."
Previous winners include David Harbison of Bison Pumps in Houlton, Matt Bell of Northeast Pellets in Ashland, Northern Maine Distilling's Jessica Jewell and Scott Galbiati (formerly of Houlton), Troy Haney of Haney Building Specialties in Caribou, Corey LaPlante of Northern Prosthetics in Presque Isle, Josh McLaughlin of J. McLaughlin Construction in Houlton, the Buck Family of Mapleton for the Maine Malt House, and Josh Rich of JL Rich Timber Harvesting.
The dinner will feature local products and highlight the cultural diversity of the region. There will be a vegetarian option. The price per person is $45. Electronic pre-registration is required by 3 p.m. May 21. The registration link is at www.aroostookpartnership.org.
For more information, contact Dorsey at 498-9103 or by email at rdorsey@aroostookpartnership.org.