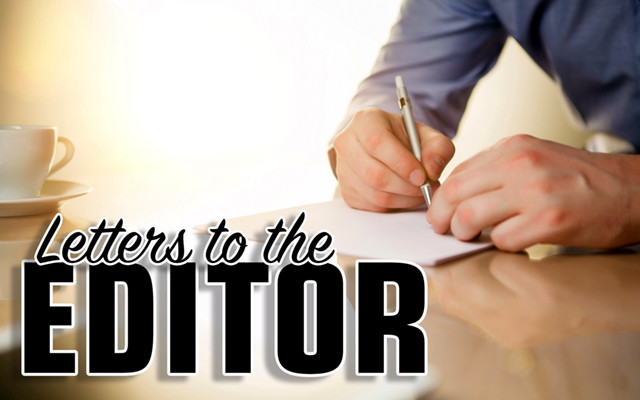 Support ranked-choice voting
Maine has passed and will implement ranked-choice voting (RCV) and is trying to get it going by the Maine primaries in June.
Here is how it is supposed to work. Let's say there are 5 candidates. When an individual votes, he/she votes for candidates in order of preference, marking the preferred candidate as his/her first choice, the next preferred candidate as second choice, and so on.
When the votes are counted, if one candidate wins more than 50 percent of the first choice votes in the first round, he/she is the automatic winner. If not, the count goes to round 2 where the candidate with the fewest first choices is eliminated and voters who liked that losing candidate the best have their ballots counted for their second choice. This continues in each round until there is an outright winner.
But why is RCV supposed to be better that our present two party voting system? It's fairer and more Democratic. Under the RCV system, it's the voters who get to elect the winners, not the parties or special interests who do so indirectly.
In the last 30 or so years, unless one is living in the Twilight Zone, voters will have noticed that they no longer represented by the politicians they elected. Elected leaders are now so wholly owned and controlled by corporations, billionaires, and special interests that the very act of voting has become a joke, not unlike flailing your arms to try to fly.
With RCV, voters will have more say in who they elect because their votes will now be used to elect the better and most preferred candidate — they will have contributed overall to the final selection.
Under the present system, for example, if a Republican gets elected with 60 percent of the vote, 40 percent of the Democrats are not represented (and vice versa). In any case, as it exists today, no one gets represented other than the billionaires, corporations, and special interests who have bought and own the candidates outright.
With RCV, this two party system is eliminated. In fact, the 5 candidates above can represent anything from Democrat, Republican, Socialist, Labor, Independent, Green, etc. That way all voters get to vote their politics and beliefs by selecting the three that better represent their individual political, ideological and religious beliefs. Then through the process of elimination, the best candidate of all the voters gets selected — politics tends to gravitate toward the center. (It also, by the way, eliminates "spoiler" elections like the last two gubernatorial elections that allowed LePage to win with less than 50 percent of the vote.)
I think RCV is a big improvement over the electoral monstrosity we now have in place.
James P. Chasse
St Agatha