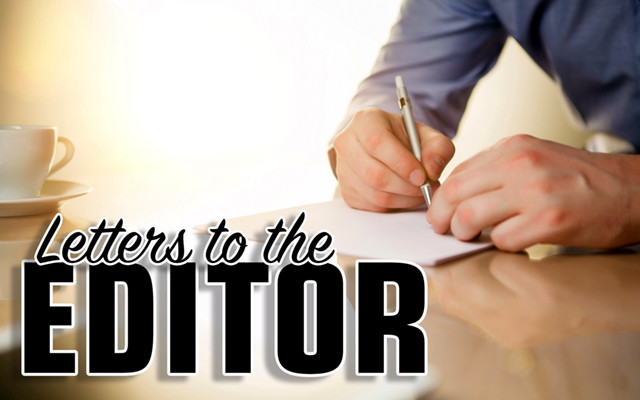 Changes having negative impact on North Maine Woods
To the editor,
Ah, the days of going deer hunting in the North Maine Woods. Heading out to Allagash, seeing all the deer hanging at the sporting camps was quite the sight.
I remember going to Kelly's restaurant, hunters waiting in line to eat breakfast. I ordered 2 pancakes one morning and the waitress looked at me and said, "You're only having one." When she came with my order, I've never seen a pancake that big. Best pancake I've ever had. Kelly's restaurant was a great place to meet hunters from Pennsylvania, Vermont, New York, from all over the country who came to get that big buck.
Going through North Maine Woods gates was crowded with hunters. At times, we had to wait 20-30 minutes to get through the gates. Chances were good that the hunters would come back with their deer.
Things have changed in the last 5 years. The clearcutting and spraying of our natural forests doesn't provide the shelter and food for our deer and other animals. How did it get to be like this? I blame our politicians, period.
We lost all our deer herds in the North Maine Woods and if the politicians had it their way, they would mine area mountains and we would lose our fish population as well. Hunting and fishing bring in a lot of money for our economy in northern Maine. I think this is going to be a thing of the past. At least I have great memories of NMW and I will cherish them forever.
Thank God I can bring my grandchildren to Baxter State Park, Debouille Public Reserved Land, the Katahdin Woods and Waters National Monument, and Acadia National Park. We are so lucky to have these parks.
Thank you to all the people in Allagash for helping out the deer herd by providing food and shelter. They would not survive without your help.
Pat Labbe
Fort Kent