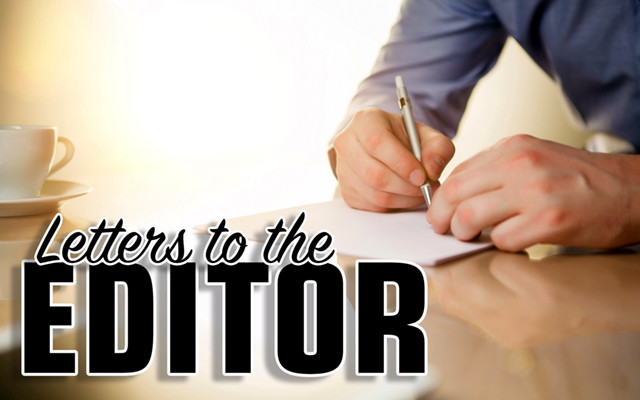 Saying goodbye to up river man
John "Johnny" David Connors, who was born in Allagash and died in Fort Kent on March 24 at the age of 84, was a person well known in the upper St. John River area.
Speaking with others, who knew John, they would often say, "Well, if John Connors did it he did it right, never slipshod when he put his boots to the ground."
Oftentimes he would be going upstream to the head of the rapids where he and brother Keith would pick fiddleheads for our mother. At that time, siblings Roland and Una were too young to go fiddleheading.
Keith was the older of the two, but he sort of idolized Johnny. Losing my brother is not just a loss to me alone, he was just an everyday kind of guy that knew a lot of people, and he knew the state of Maine like the back of his hand.
It is said that, you are never gone as long as someone remembers. As we and others think of John, he will be remembered in many happenings in our lives. He will always be in our hearts and minds. He will always know that we were privileged to know such a special person, and we were fortunate to be able to call him our brother.
Shirlee Connors-Carlson
Fort Kent Mills