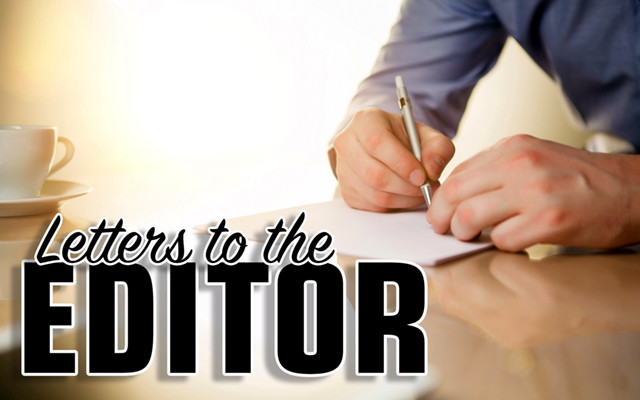 Billionaire duplicity and the cajoled voter
Last week, I wrote about how Americans were cajoled into voting for politicians who are beholden to billionaires and corporate owners.
That's how we got the infamous Republican Tax Plan which was created by corporate and billionaire paid lobbyists. What it does is, it brings down the corporate tax rate for the rich from 35 to 21 percent, increases the deficit by $1-1.5 trillion in the next 10 years, and gives token tax relief to the middle the class. It actually will increase taxes for the poorest of Americans as they will end up having to pay more in incidental taxes.  
This tax plan has made the already immensely rich a lot richer and the poorer a lot poorer and it will be destructive to the American economy and its citizens for years to come.
Next on the Republican agenda will be the destruction and ending of labor unions, public-schools, Social Security, Medicare, assistance for the poor, farm subsidies, national parks, etc. In other words, Republicans will target all Democratic created programs and legislation created in the last 80 years that helped create America's great middle class and economic power house. (This will be accomplished via a lot less revenue coming into the treasury via a lot less taxes coming in to pay for them.)  
The ideology behind all this is Libertarianism: "A political philosophy maintaining that all persons are the absolute owners of their own lives, and should be free to do whatever they wish with their persons or property, provided they allow others the same liberty." In other words, a complete elimination of any sort of government entity, the closing and ending of any and all social programs that may provide aid and help to the least among us, and the handing over to the very rich few all the means of production and its benefits. (In essence: only the successful deserve to survive. If perchance you run into a case of bad luck or hard times, too bad: you deserve what you put out. This is a social conscience gone red in tooth and claw.)
The ending of Democracy and the middle class is the objective of plutocratic billionaires and greedy corporations who believe that the only ideology that should exist in America is theirs, which of course benefits only them: everyone else is superfluous. To accomplish this, as per their ideology and belief, Democracy, as we know it, must be destroyed. What some Americans voters have done is hand them the mechanisms and power to do just that.
We are living in dangerous times. A lot of wealth is concentrated in very few hands and that wealth can be used for nefarious and few good reasons. When only 8 men, for example, control more wealth than the poorest of 3.5 billion humans on this planet, you know this can only end badly for this planet, America and Democracy if
it is not checked constitutionally and politically.
James P. Chasse
St. Agatha