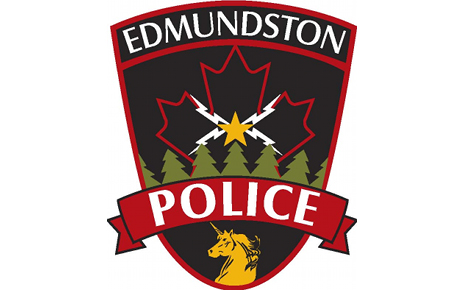 Edmundston police detain suspect in attempted robbery case
EDMUNDSON, New Brunswick — The Edmundston Police Force is investigating an attempted robbery on Saturday at a pharmacy on Hebert Boulevard.

Inspector Alain Lang said Monday that the department, as a matter of policy, does not release the names of businesses involved in such crimes.
Following an investigation by the patrol section of the Edmundston police, Quebec provincial officers apprehended and detained a 37-year-old man in Degelis, Quebec, about 20 mile north of Edmundston.
Since the suspect has not yet been formally charged, police have not released his name.  As of Monday, the man was still detained in Quebec on possession of stolen property charges, according to Lang, who added the man has no fixed address.
Police arrived at the store at about 2:30 p.m. Saturday after receiving a complaint that a masked man entered the pharmacy and demanded prescription drugs, according to a statement from the police department. The suspect's request was refused and he left the store, according to police.
The suspect is expected to face charges in Edmundston Provincial Court at a later date as the investigation continues, police said.