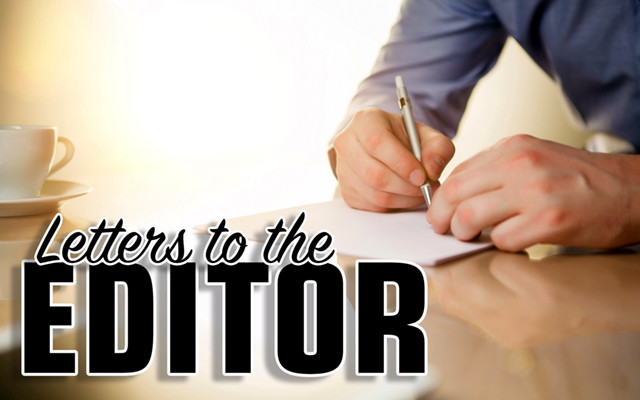 Knowing French may help resolve road issues in Frenchville
To the editor:
In solving road problems in Frenchville, it may help to use French.
There's a difference between "Un Chemin des Concessions" (a country road) and "Un Chemin des Larges" (a farmer's road to get to his fields).
The phrase "au large" comes from Acadie. Acadians on the coast who were fishermen found their work au large, or at sea. When they moved in-land and became farmers they still described their place of work as au large. Where does the farmer do his work? In the fields of course — that is au large.
The road to the farm was laid by the state land agent according to the Revised Statutes of Maine of 1857 Title 1 Chapter 5 Section 25. As a concession to Free Soilers the State of Maine in the Maine Settlement Act of 1850 opted to allow settlers land not free but for working to build roads out to the settlers' lots.
So according to the law cited, our country roads (les chemins des concessions) are public ways.
But the Revised Statutes of Maine of 1857 Chapter 18 also allow the creation of private ways.
The law created the roads; the roads did not create the law.
Now if you go back to the laws of the time when the roads were laid out, you will find the law defining both public ways and private ways. In French, we've described a farmer's private way as "un chemin des larges" and our public ways to the farms as "un chemin des concessions."
The solution to the problem in Frenchville may be simple: Learn French.
Guy Dubay
Madawaska