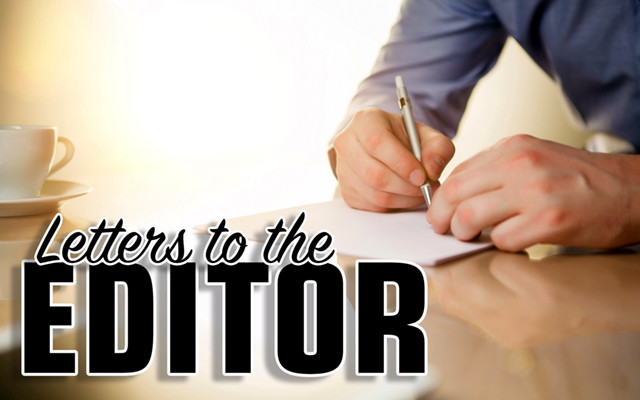 Confederate flag a symbol of heritage, not racism
In response to a letter to the editor in the St. John Valley Times dated August 2017, "Confederate flag symbol of hate," I can't help thinking it was, to say the least, unjust.
One statement, "See a Confederate flag and you know a racist stands behind it "is outrageous.
I believe to most southerners the flag is simply a symbol of their heritage, nothing more. There is a pride southerners share that has nothing to do with racism.
To brand all those who fly the Confederate flag as racist would be as bad as calling all blacks who fly the Pan African flag as racist. Just because some radical black groups might choose to fly it does not make it a symbol of hate.
There will always be radical whites who will fly the Confederate flag as there will always be radical blacks who will fly the Pan African flag. If we are going to make progress in race relations we have to look past these people. There was a famous black person who passed recently who said: "Hating people because of their color is wrong. And it doesn't matter which color does the hating, it's just wrong."
There are two sides to every story. Dwelling on one and ignoring the other is a disservice to both sides of the racial divide. Being a little more positive in our view of each other, instead of spreading hatred might be a good idea, it certainly wouldn't hurt.  
Walter Crean
Madawaska